Alienation's new Prototype 15mm Race Hub
Alienation BMX, the industry leader in BMX rims, have released a sneak peek of their upcoming 15 mm prototype race hub, which is nearing completion.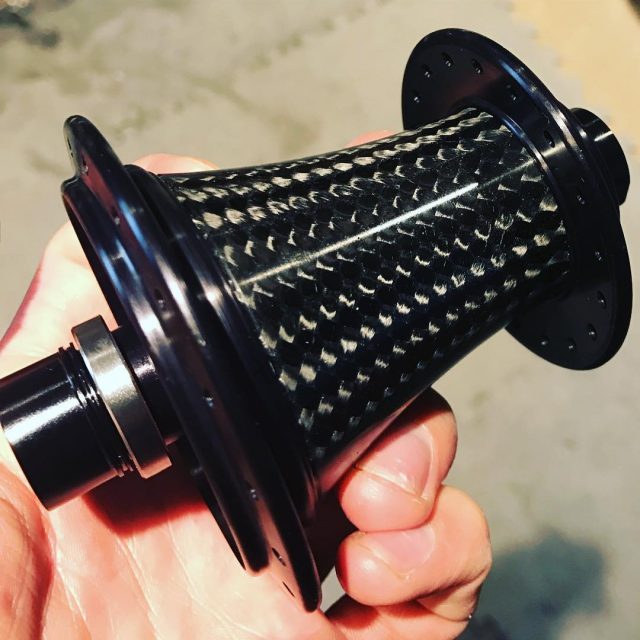 I'm always keen to see what Alienation have to offer, because they always approach things a little differently, and their products are always a pleasure to use.
Details are sketchy but this is what's available so far.
It's a six magnetic asynchronous pawl system.
Projected weight below 300 grams.
Engagement is 1.5 degrees.
Made In The USA.
We did ask Alienation if they had some TCS tubeless compatible carbon rims to match, you'll need to watch this space, but it looks good for now.
Make sure you follow Alienation on Instagram so you don't miss out on the upcoming developments.
www.instagram.com/alienationbmx
Posted in: News