Australian BMX Hall Of Fame 2018 Nominations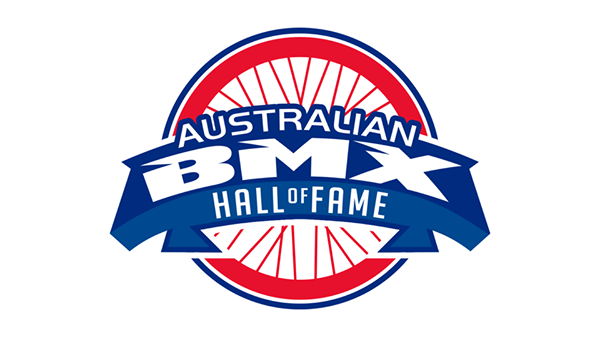 I am a very happy man. I'm very very grateful to the Mitchell brothers and their crew for creating the Australian BMX Museum and the Australian BMX Hall of Fame. We tried to create a hall of fame here at bmxultra.com a few years ago, but the work required was just too much so we had to shelve it. So we know just how much work is involved.
I've been saying for a long time that BMX in Australia has forgotten it's rich history and that it needed to be documented. Sure there are the old school show and shine events, but they really celebrate the bikes of BMX past, not the individuals that brought the colour and personality into this great sport.
I've seen the work that the Australian BMX Museum have put in over the past couple of years and I know the personal expense that's just a small indication of the dedication of these guys. I also know that what we have seen so far is just the tip of the iceberg. Watch this space.
Leigh Egan's Australian BMX Hall of Fame Induction
Jamie Hales' Australian BMX Hall of Fame Induction
Nominate now
If you haven't done so already – check out the Australian BMX Hall Of Fame Website, and start nominating your 2018 Inductees. Nominations close October 30, 2017. Remember this is your Official BMX Australia Hall Of Fame and this is your chance to recognise the people who have contributed so much to the sport of BMX in this country.
Posted in: News