bmxultra.com Lock-on Grips by ODI – Sneak Peek
We are very excited to announce an upcoming collaboration with ODI Grips, the innovator and undisputed leader in grip manufacturing.
The project commenced when bmxultra.com identified the need for a BMX grip to suit Australian conditions and are nearing completion. The perfect product to commemorate bmxultra.com's 21st year providing news to BMX racers around the world.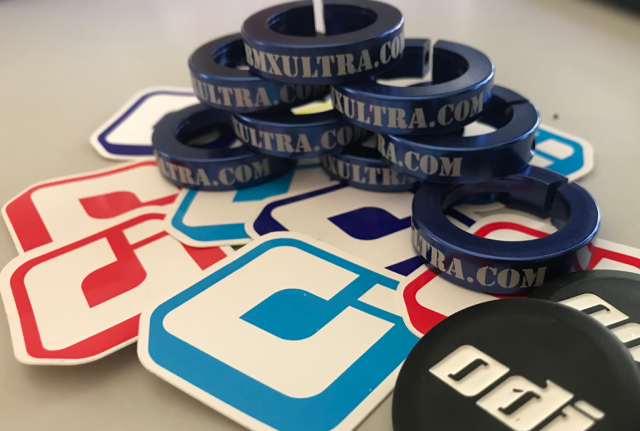 Manufacturer's Description
bmxultra.com Lock-on Grips
Two stalwarts of BMX racing have united to design one of the most unique BMX grips in the history of the sport. The grip pattern includes the paw prints of some of Australia's fiercest marsupials; the Wombat, the Kangaroo and of course the Koala and is constructed from ODI's proprietary grip compounds for a consistent feel that provides exceptional control in all of Australia's conditions. Available as part of the patented Lock-On Grip System for guaranteed slip-free performance and simple installation. For BMX applications
For those who prefer a larger grip, the bmxultra.com BMX grip offers an excellent mix of grip, comfort, shock absorption and control.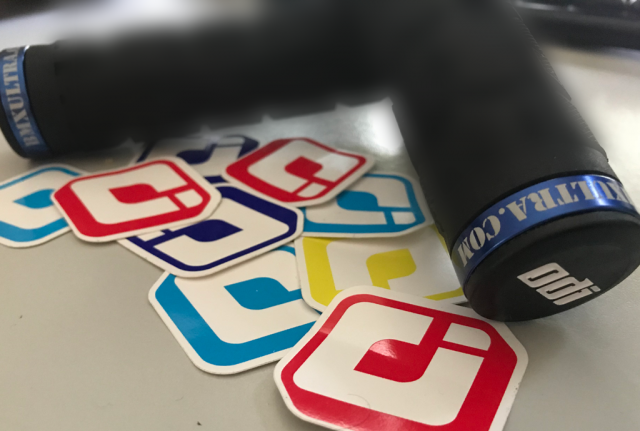 Sneak peek of the grip – photos of the grip pattern will be revealed closer to release date
PRODUCT FEATURES:
Thick raised pads for optimal shock absorption and longer grip life
Rugged surface pattern for better traction
Lock-On Grip System = 100% Slip Free performance
Includes new Snap Cap™ End Plugs
Available in 100 and 143mm Length
Available in the 143mm length is our "long neck" model and the 100mm version is known as the "stubby".
Posted in: News