Check Out the Rail The Berm Podcast
Ok, so I'm going to give the good folks over at Rail The Berm a good old plug this week. Not only because they had me on to talk about bmxultra.com, BSX (one on one race) and BMX in general, but because they put together a great show that discusses everything BMX.
This weeks podcast is called Waz' Up Niches!
On this episode, "Bobby Motomag" gives a shout out to all you niches out there. During "Thing-A-Ma-Jig" George Costa of Rennen and Shane Jenkins of BMXUltra.com nerd out. "On Crossing The Finish Line" T.J. Johnson of the Tangent Pro-Am Series gets a big thumbs up! As well, Brad dishes the D.I.R.T. Thank you for listening!
Check them out at www.railtheberm.com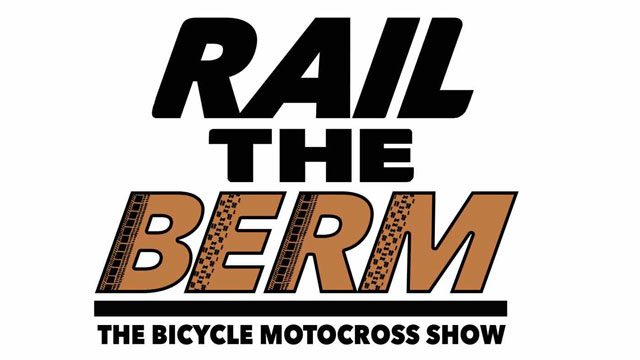 Posted in: News