Crisp Bros Racing's PROAM Magazine Out Now
The days of print magazines are just about completely done in the BMX scene. It's sad to admit, there's nothing quite like a magazine and being able to pull it off the shelf from time to time and go back through the things that happened around the times it was released, seeing the products that people were running and checking out the characters that made up the sport.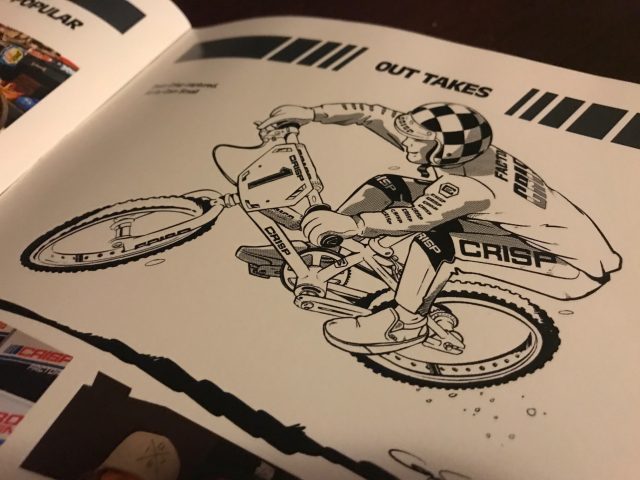 Despite bmxultra.com being an online mag, I am a big fan of the printed magazines and have a rather large collection dating back to 1980. So when someone comes out with a printed mag it will always grab my attention. PROAM isn't so much of a generic magazine as it's a nod to magazines and heavily features the Crisp Bros Racing products, teams and sponsors. Very similar to what we have seen come out of the Supercross camp each year around Interbike time the past few years. That said though this mag is slicker and has more style than almost any other mag I've seen. That Cam Small has some skills and his passion for Crisp and BMX is splattered over every page.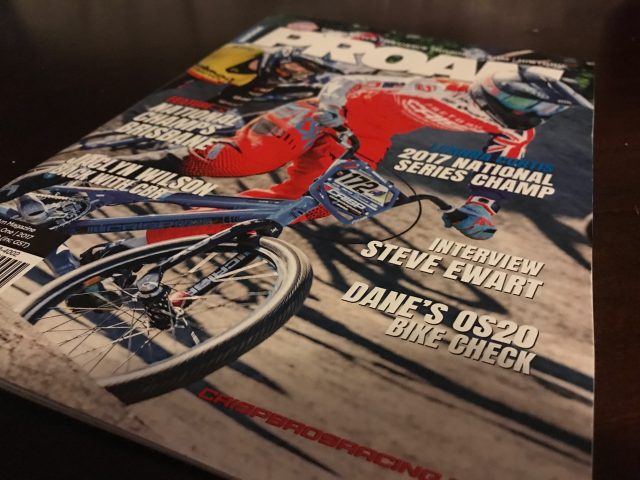 If you want to grab yourself a copy they are selling for $7.50, head over to www.crispbrosracing.com and ask the guys there where you can grab yours from.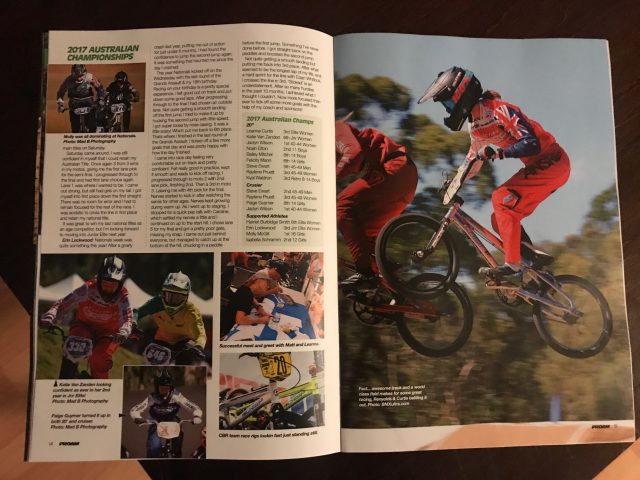 Oh and if you look closely you will notice a few racing photos from bmxultra.com.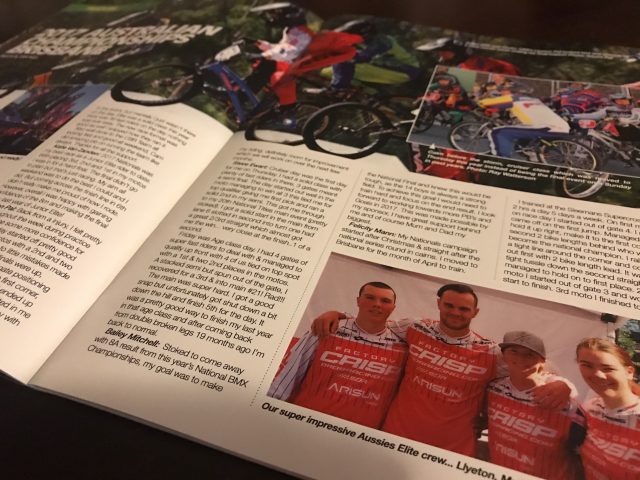 Posted in: News