DRT industries – Welcome to Hazardville
BMX racing is a funny sport, there are some amazing people that you meet along the way. I randomly started talking to Adam Sylvester at the Australian Championships last year, the next time I bumped into him I'd discovered he was in partnership with his wife Erika and they run DRT Industries.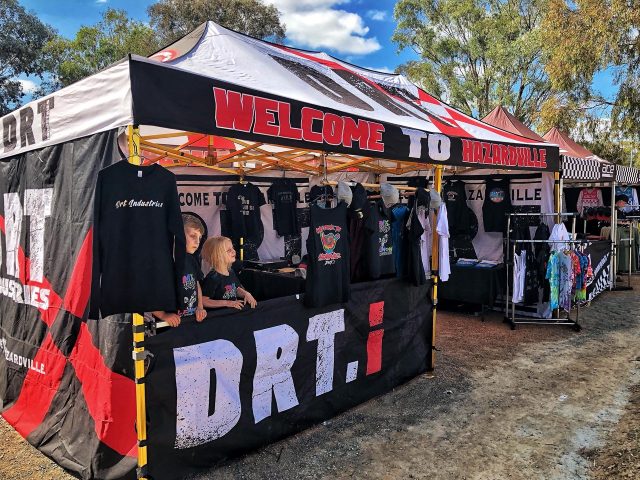 When I asked Adam and Erika what DRT Industries was all about this is what they had to say.
We are a casual clothing brand for BMX based in NSW, DRT.i stands for Dirt Race Tribe Industries. DRT.Industries was established in 2017 and we are constantly evolving (whether we like it or not!). We love to test out a variety of shirts, jumpers and hat designs and you will find our range is constantly changing and new things usually appear at each open so keep your eyes peeled. Chances are there will be something in the shop you didn't see last time!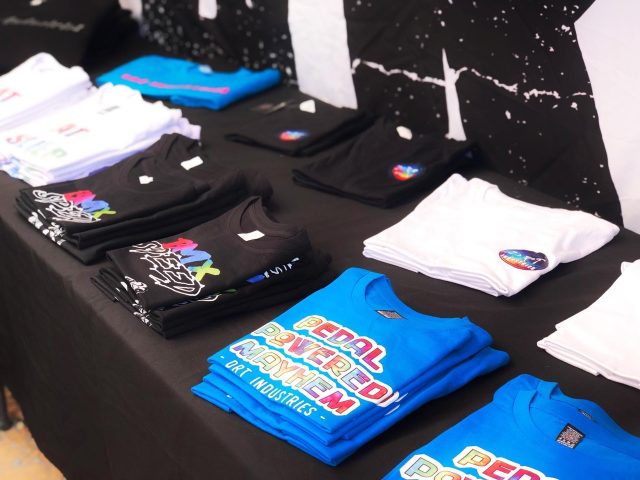 We have a website coming but in the mean time we are on both Instagram and Facebook for orders but for the pro shop we try to hit most open events on the east coast where we can. We love to give a raffle prize to each club we visit with a surprise of goodies from our shop. We don't just cater for the racers on the track but also mums, dads, kids and other relatives. One of our most popular designs is the BMX mum shirt. "I'm a BMX mum, its like a regular mum but much cooler" which debuted on Mothers day 2017 and due to popular demand has gone through a re design twice since and become a regular staple in our shop.
Our garments are sourced from local distributors and printed in house in Sydney. Aussie owned, printed and proud.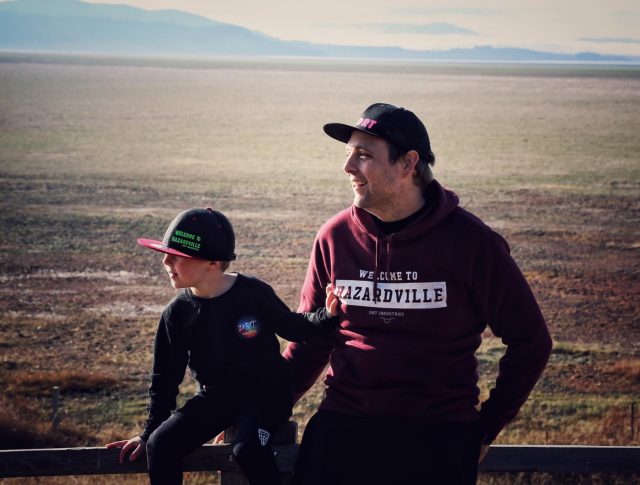 Our biggest specialty item is our personalised race jumpers for winter. We found too many kids were riding with hoods and strings in the cold weather or were refusing because they didn't want to cover their jerseys. Our race jumpers come with the DRT.i front which is currently undergoing a redesign for 2018, name and number prints on the back with loads of options to customise colours and backgrounds. Our jumpers have no hoods or string so safe for riding in freezing temperatures and come in both adult and kids sizes. We also offer the same customisation in a cotton jersey range spurred on by riders who wanted a warmer option in winter to the original polyester race jerseys but found a jumper too hot. With these as well we offer sponsor logos to be printed on the personal range (with the "ok" from the sponsor).
At warmer times of the year we do offer a limited edition run pre order polyester jersey. The design will change with the trends but the order includes name and number prints for the back.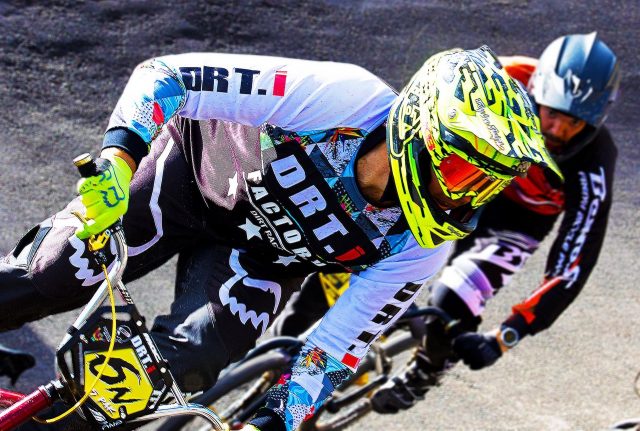 We always love hearing feedback from the BMX community about designs they want to see or things they prefer as this helps us grow in the direction of the BMX community. We wanted to offer something for parents and kids to pick up and a good price to take home as a memory piece for that race day. Most of all we wanted to offer a talking point for parent and kids towards the general community. We wanted kids to go to a "mufty day" at school and be able to wear a BMX shirt they picked up from an open racing on the weekend, for BMXers to have a conversation started and to show loud and proud their support for the sport.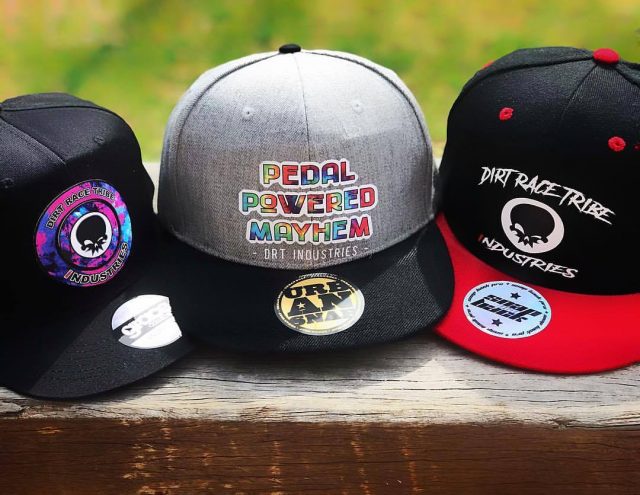 Most kids shirts are $20, aside from the tie dyes which are $35. They are priced that was as we purchase the tie dyes from a young BMX rider in Sawtell who makes them to help fund his love for riding. (Dye hard offical 
www.instagram.com/dyehardofficial/
)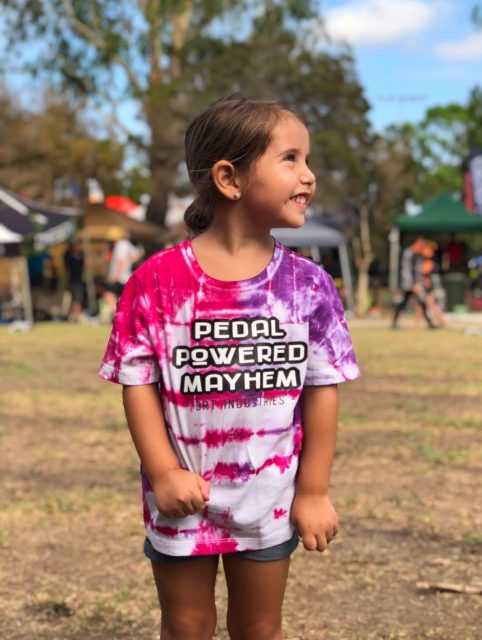 Adults shirts and singlets are between $25-$30. Jumpers range in price from $45-55.
Personalised race jumpers are
$65 for kids
$80 for adults
The personalised cotton range is
$55 for kids
$65 for adults
Gallery
On the DRT Industries Facebook page it states
At DRT Industries Pty Ltd we say one thing and one thing only..
Welcome to Hazardville.
..Its time to stand out from the crowd..
Its time to stand out from the crowd indeed.
Check out their Facebook page at www.facebook.com/DRTindustries/ or Instagram at www.instagram.com/drt_industries/ for more information.
Posted in: News