New Products From Staats/Ciari Coming Soon
We checked in with Brett Williams from BMX Edge Distribution this week to find out what's on the horizon for Staats/Ciari. We'd like to thank Brett for taking the time to give us this run down.
A new line up of Staats completes are in production. These will be named the Superstock and aimed at the entry level market.
Completes will be mini, expert, pro, pro xl to start with, junior and pro 24 will come.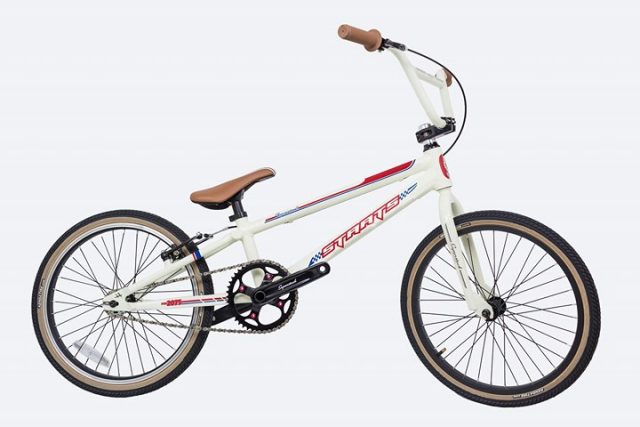 New Ciari Pro Cranks are also in production. Samples of these were seen at the Taipei Bike Show this year.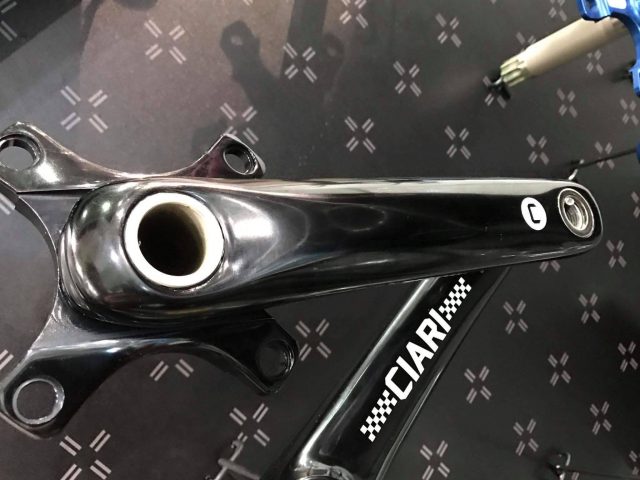 New Ciari Ottomatic Chromoly forks with 20mm drop outs will be available soon.
New Ciari Victor Carbon forks with tapered steer tube and 20mm dropouts are also just around the corner.
A new Staats Bloodline frame with tapered steer tube and higher bottom bracket height for the bigger riders will also be available towards the end of the year.
There has also been talks of a Ciari wheel set being offered in the future.
To find out more about Staats and Ciari parts in Australia check out their Facebook pagewww.facebook.com/number1forbmx
Posted in: News