Product Spotlight: 2018 DK Octane Complete Bike
The 2018 DK Octane complete bike is about to be released and it's already selling like hot cakes! There are so many BMX race companies competing in the complete bike market right now, each pushing for the better bang for buck, and winner here is you, the consumer.
Decked out with Box and Promax components, Sun Ringle Envy rims and Maxxis tires, the DK Octane is one of those bikes you could pick up off the show room floor, fit your pedals of choice and hit the race.
Check it out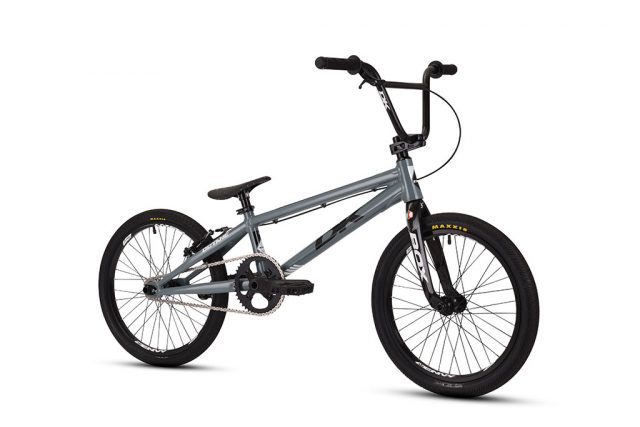 The Octane has seen some massive changes this year
DK Professional V2 hydroformed frame with tapered HT (same frame as the team all run) ( Exp XL through to Cruiser Only )
15mm Cassette rear 120 point hub and 20mm front ( Exp XL through to Cruiser Only )
New 2pce crank w/ external BB
BOX X2 carbon forks ( Exp XL through to Cruiser Only )
BOX XS fork – Mini & Junior
BOX XL fork 10mm – Expert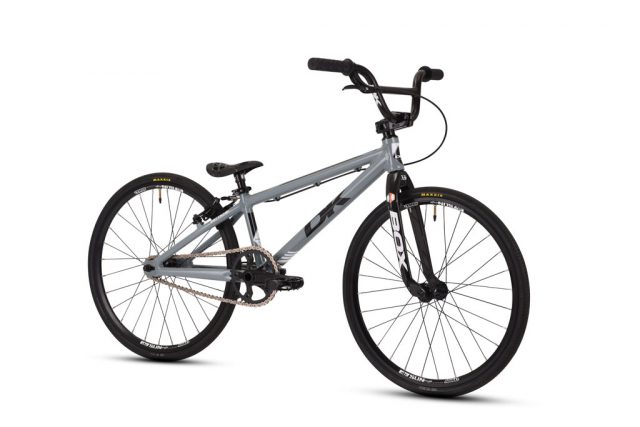 Sizes available
Mini & Junior $1499 RRP
Expert $1599 RRP
Exp XL, Pro, Pro XL, Pro XXL & Cruiser $1799 RRP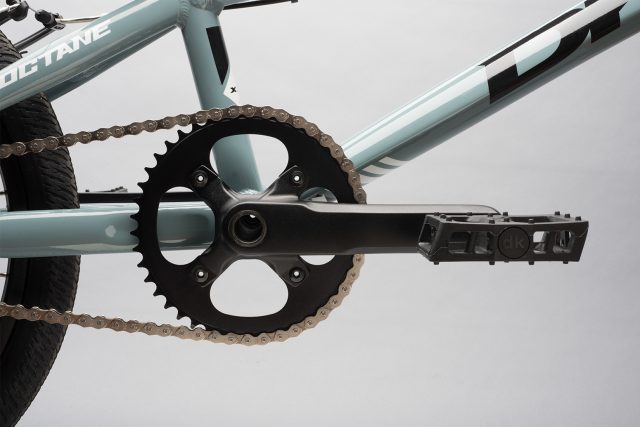 Due mid-October to DK dealers but limited stock left
Want to know more?
Check out www.dkbicyclesaustralia.com.au or get into your local bike shop today.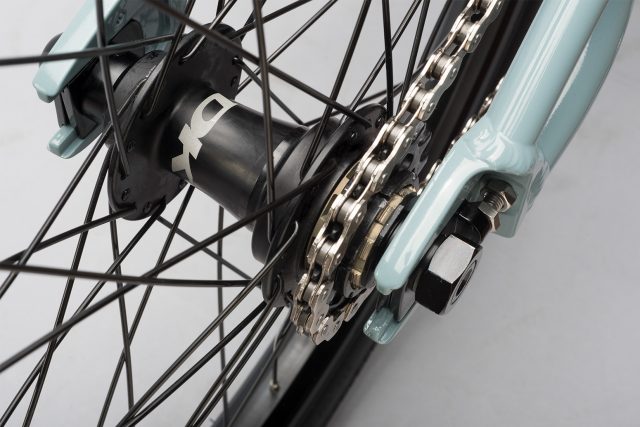 Posted in: News