Product Spotlight: Hostile Handware
Our friends over at DRT Industries put us on to Hostile Handware, a Sydney, Australia based handwear company specialising in all action sports gloves, such as Motocross, BMX, Mountain Biking and everything else you need.
"Created by action sport riders, for action sport riders." What I really like is this statement is that you just know if they are going to be using them they aren't going to be just another set of gloves.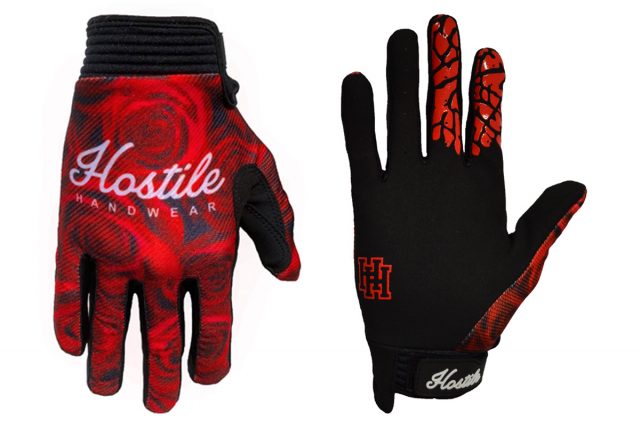 For a company that haven't been around all that long (looks like they kicked off early this year), they have an impressive line up of products and designs that includes strapless & strapped gloves, tees, hoodies and gear bags.
Gallery
Want to know more?
Get to DRT Industries trackside or head over to www.hostilehandwear.com
Posted in: News