Product Spotlight: Speedline Alloy Clipless Pedals
It can be hard to keep up with USA based Speedline Parts, if they aren't coming out with new products they are enhancing their current range or coming up  with new colours. I have no idea how they do it but they always seem to be ahead of the curve. Check out the Speedline Alloy Clipless pedals, just one of four pedals in the Speedline line up.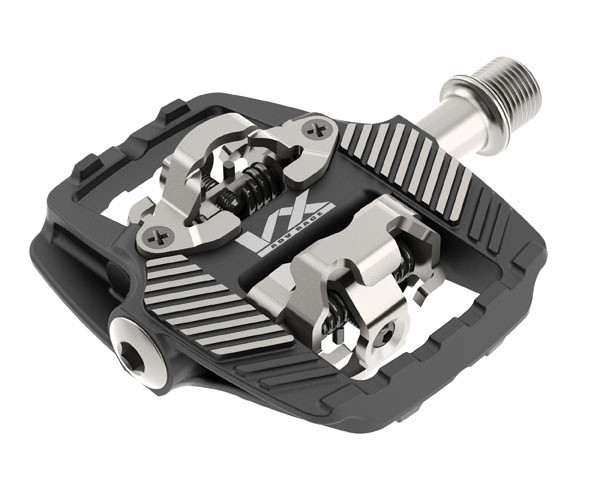 Manufacturers Description
The Speedline Cliples pedal is ready to ride hard. It uses a large platform like a traditional flat pedal to create an outstanding platform that will provide a more supportive interface with any shoe. Perfect for a rider who really likes to feel his pedal rather than dance around on a marble like so many clipless pedals.
The Speedline Clipless features a wide, flat body that also extends rear-ward and around the back of the pedal for stability with modern day trail and gravity shoes as well as traditional MTB race shoes.  This pedal provides a level of supportive contact area that other pedals can't match.  The Speedline Clipless is built around a forged and heat treated CNC machined cromoly axle for the utmost strength and uses top quality oil seals, roller bearings and dual sealed cartridge bearings to create a smooth turning, durable, and user-serviceable pedal system.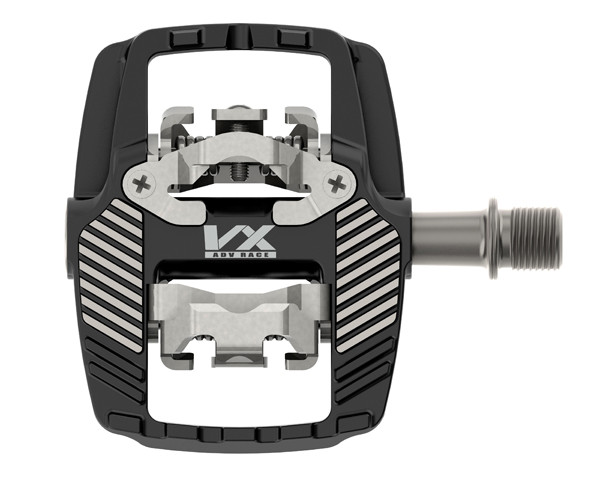 Features
Fully SPD® compatible
Aluminum body with full platform for max stability
72mm width
Heat treated steel bindings
Forged, Heat Treated, CNC Machined Cromoly Steel Axle
High Quality oil seals for superior longevity
Roller and double sealed cartridge bearings
Adjustable release tension
460 grams per pair
For more information check out www.speedlineparts.com
Posted in: News