Profile Racing Winter Clothing
ECI have just landed a load of new Profile Racing clothing!
Among the large range of awesome tees are some great winter options including "Winged P logo" 3/4 sleeved raglan tees and some limited sized hoodies.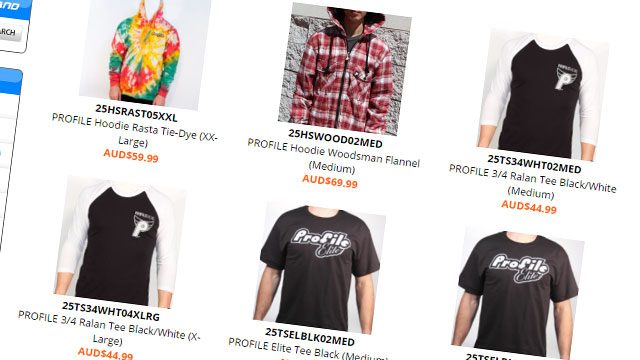 Get in quick if you want to rug up for winter in style or if you want to grab one of the coolest tees in BMX.
You can get your hands on Profile Racing clothing at all good BMX stores or at the ECI online retail store at www.eciimports.com/retail
Posted in: News