Project 84: The End is Nigh
Some of you may be aware that "The Mighty" Bruce Morris has put together a program for us older BMXers who are looking to get a little more out of life in general with focus on getting, or keeping, us on BMX bikes. I love the idea, it's been a while since I have bothered with a gym, but I love being on my bike.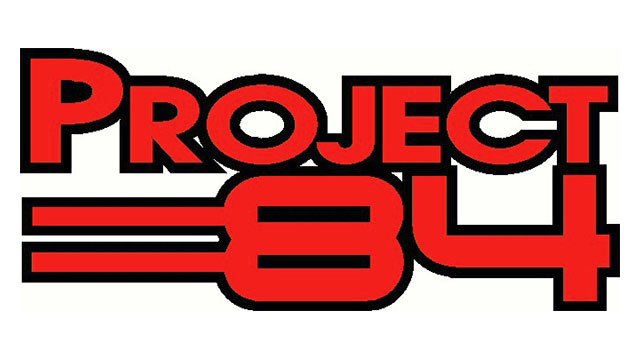 Along with my new mate Chris Logan (a.k.a. Big Block) we'd set some lofty goals with Bruce Morris as guinea pigs for his Project 84.
The idea was to lose 16% of our starting weight in 16 weeks. I thought it was doable. I'd already lost 5kgs cleaning up my act, riding more, more intensely and more regularly and eating better…oh so much better.
My start weight at the beginning was 121kgs. It's now week 14 of the very, very long journey. 16% seems even more lofty as I approach the tail end of the program with only two weeks to go. At the start I was expecting some kind of remote boot camp. I'd expected that Bruce would have me add a tazer app and zap me for an extra push up, an extra squat, but – thankfully – it was nothing like that. Heck, not even a citronella collar.
Under Bruce I have managed to reprogram my brain and change my lifestyle. The burgers and shakes are out. I'm eating salad and fruit by the truck load and drinking so much water I feel like I need to pee every 5 minutes. While that may not sound all that exciting. The journey has helped me shed the desire for everything bad in my diet and gain the motivation to ride my bike every opportunity I get.
I had aimed to lose 20kgs over the 16 weeks. And realistically I could have done it, but I didn't want to have to go all Biggest Loser and focus 100% on losing weight. I want to be able to realistically keep that weight off and not have it flooding back once I'd reached the end.
I'm very happy to say I'm down to 110.5kgs now. Still big for many of you and it probably puts me in the morbidly obese range on BMI, but I haven't felt this good in years and I know I will continue to lose weight long after the program has finished.
Exactly how much I will weigh in two weeks is difficult to guess, but no matter what it is I am glad to have been involved and have enjoyed the changes it's made to my lifestyle.
Keep an eye out for the final weigh in.
Posted in: News