Two times Elite World Champion Dale Holmes has been at the helm of the Ride to End Obesity for four years now. The message is simple, getting kids back on bikes and inspiring a healthy lifestyle.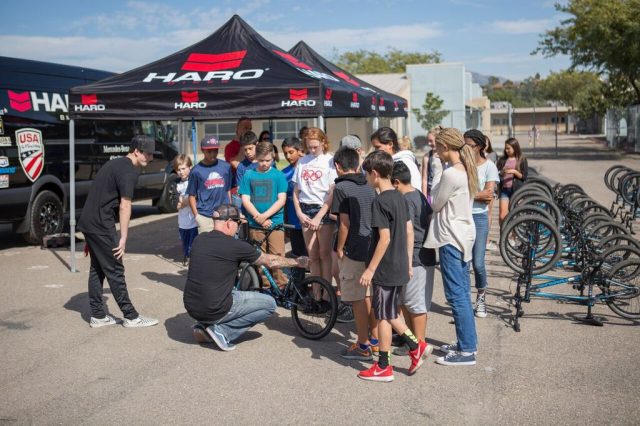 This year Dale is joined by Olympic Track Gold medalist Jamie Staff and the programs major partner is Haro Bikes.
What Dale is doing with his program is inspirational, with a lot of hard work to pull it off. You can see in his edits how the kids take to the bikes, it's easy to see why Dale and his crew go to such efforts.
For more information go to ridetoendobesity.com/
Posted in: News