Win At The ECI BMX Bike Weigh Off At The Australian Championships
If you are at Sleemans this week for the Australian BMX Championships make sure you join in on the fun at the ECI BMX Weigh Off competition and you can win one of many prizes. There are tees from Stealth, wallets and hats from Vans, in-ear head phones from Kicker, grips from ODI and a whole lot more. Not everyone can win on the track so why not increase your chances of going home a winner with a big smile on your face and bragging rights for the next 12 months.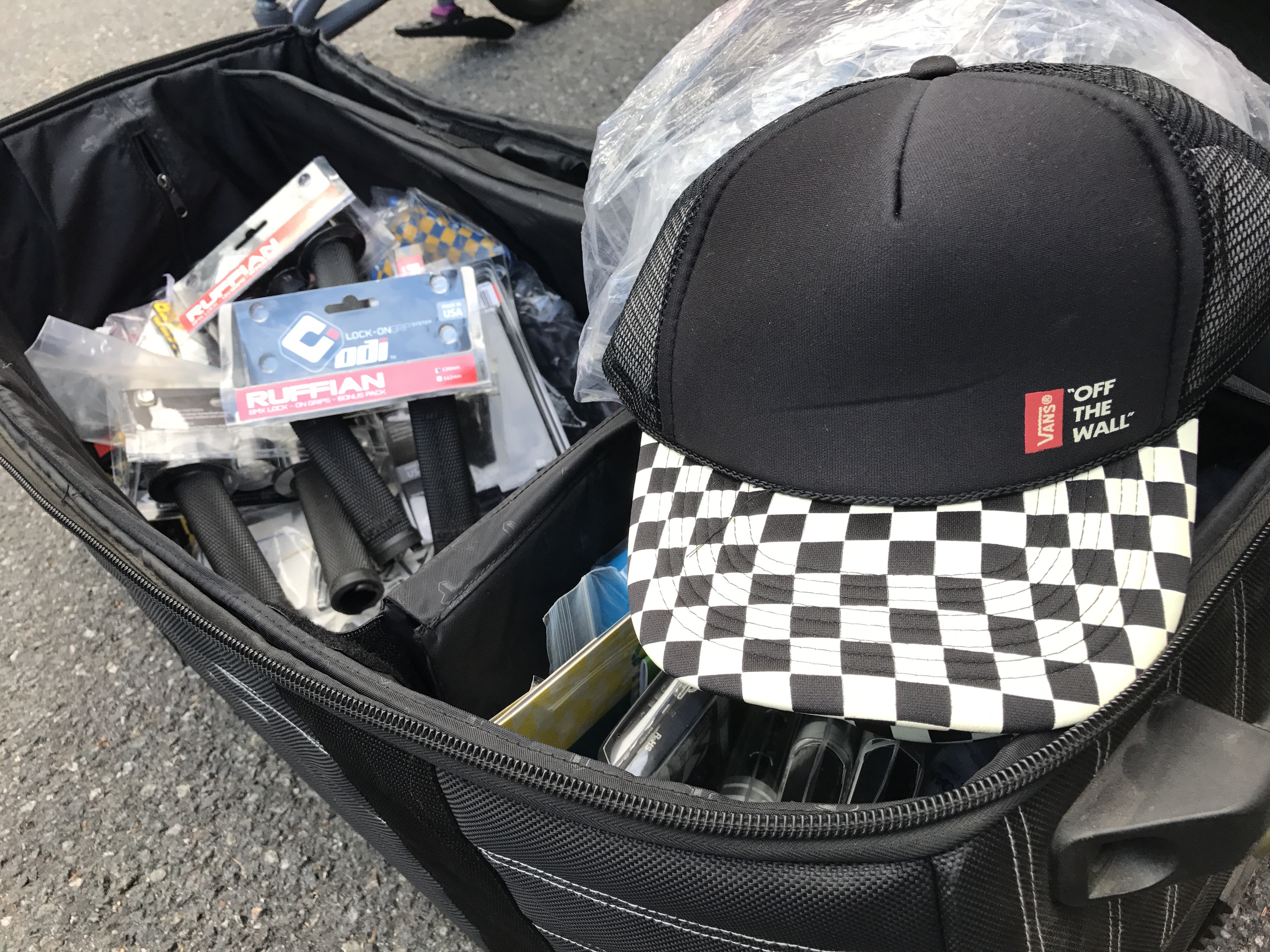 All you have to do is take your bike to the Profile/Chase/Answer team tents (which are right behind the 5 meter starting hill), and present your bike for the weigh off. There are a number of categories and prizes for the three lightest bikes in each category, as well as a truck load of additional giveaways.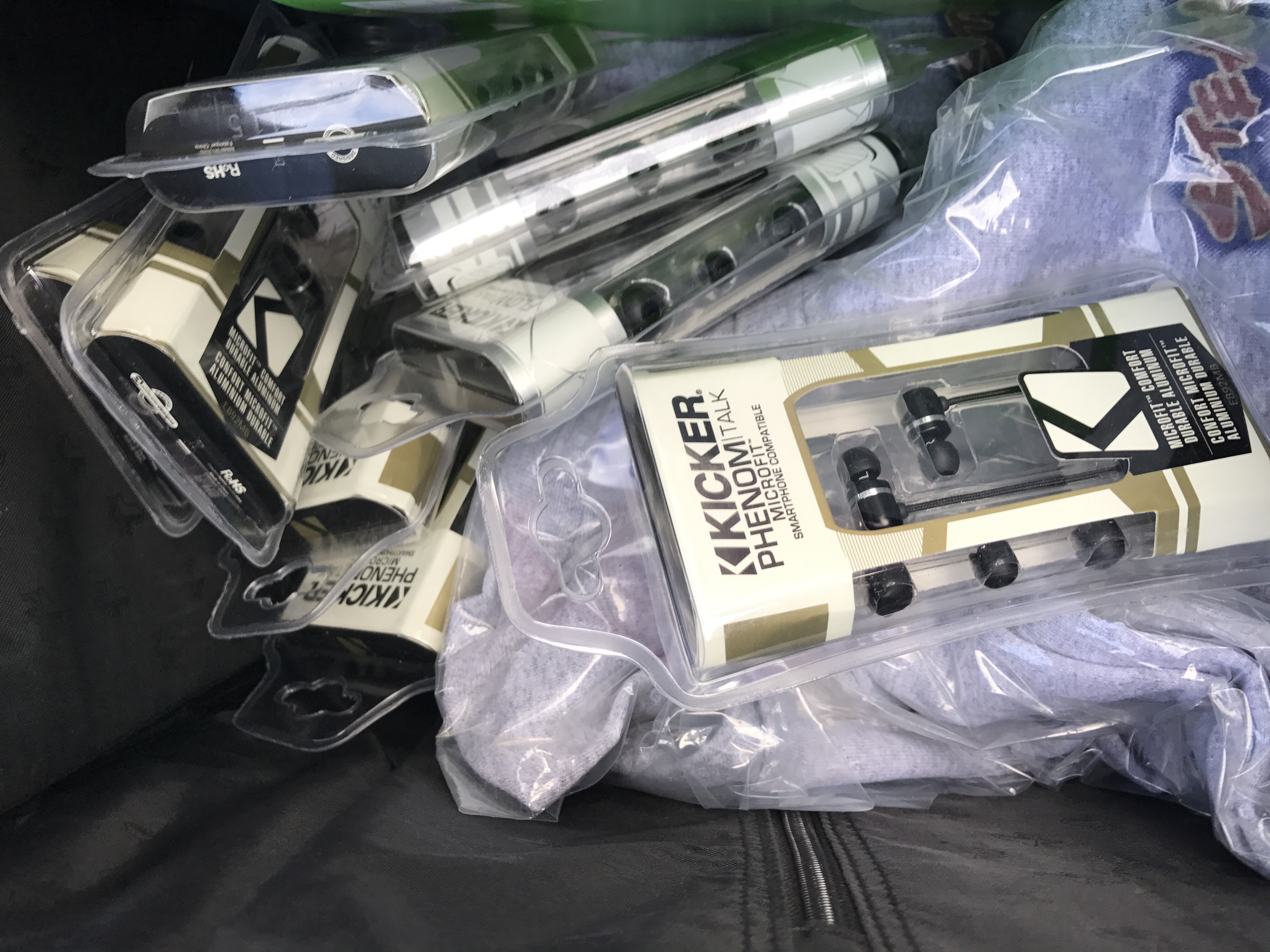 Also while you are weighing your bike you can grab stickers from your favourite brands and meet the team riders.
It doesn't matter what brand of bike you have or what components you run this competition is open to everyone.
We will start recording weights from 12 pm (midday) Tuesday 25 April until the end of the challenge competition on Friday 28 April.
We'll see you there!
Posted in: News