While scouring the internet for some news I stumbled across a website that appears that the Boss and L&S brands are back.
According to the www.creationbybossman.com website "Established in 1969, Carlo Lucia (The #1 Bossman) started the Design and Fabrication of The Original Boss BMX racing bikes In Oakland Ca. He has relocated to Oregon where he still fabricates the Incredible Boss Frames. Boss Bmx Bikes are well known for their Quality they are Better than the Best."
For fans of the Boss and L&S brands, mid-school BMX and all things cromo this is awesome news.
There are frames (16″, 20″, 24″ & 26″), forks, bars, cranks, stems and padsets available for purchase as well as hats and beanies.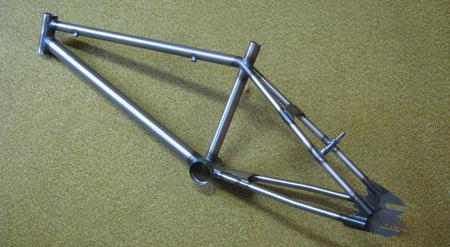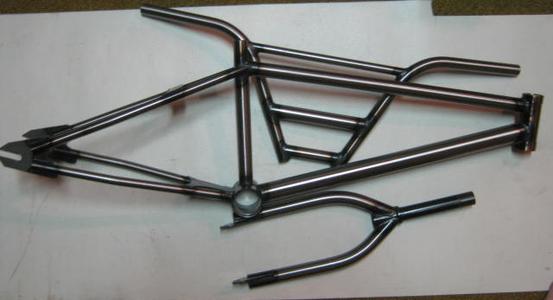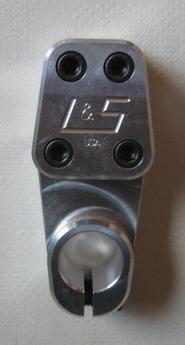 Want to know more? Check out www.creationbybossman.com.
Posted in: News