About Dirt Designs
Dirt Designs are Australia's leading manufacturer of number plates, numbers, presentation plates and pad sets. But it doesn't stop there, we also design and print custom decals, banners and t-shirts for both businesses and clubs, and we specialise in BMX.
Our products are distributed in Australia by
Elite Cycle Imports
(www.eciimports.com),
54 Industrial Park Drive,
Lilydale, Victoria 3140
Phone: 03 9735 9911
Fax: 03 9735 9960
International distributors should contact us at candnmerritt@bigpond.com.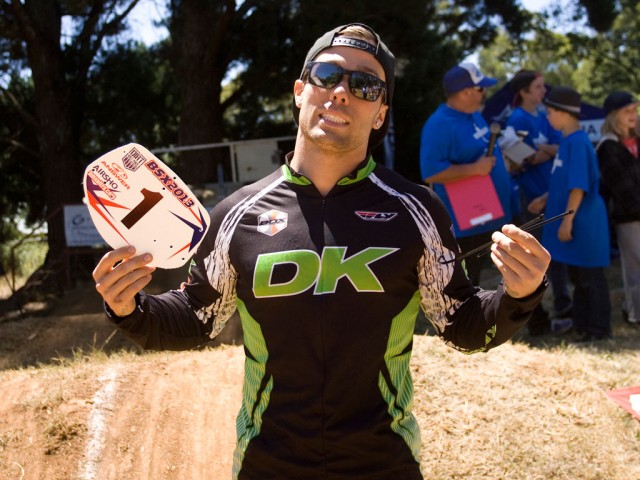 Plates
This is where it all started, Dirt Designs number plates.
The Dirt range of plates will fit the full range of handlebars from mini, to cruiser, to "ape hanger" pro bars.
Our plates comply with BMX Australia and UCI BMX regulations and are available in white, blue, red, green, orange, black and yellow.
We also manufacture custom presentation plates for clubs and associations, a popular and cheaper alternative to trophies.
Pads
The Dirt Designs pad sets are available in three colour combinations blue/grey/black, red/grey/black, and grey/black. There's also an option of two different frame pads, the original wrap-around and the more modern monocoque stick-on style.
For full details have your local bikeshop contact ECI.
Numbers
Dirt numbers are available in black and white and are available in two different sizes, for your helmet and your number plate.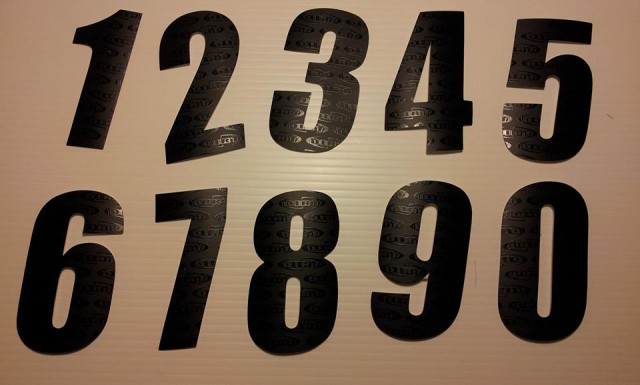 Decals
Dirt designs and manufactures decals for much of Australia's BMX industry, including bike shops, manufacturers, importers, websites and trainers.
T-Shirts
Dirt can also design and print t-shirts to your specifications. Multi-colour printing and a huge range of garments are available. Our t-shirts could be more affordable than you think.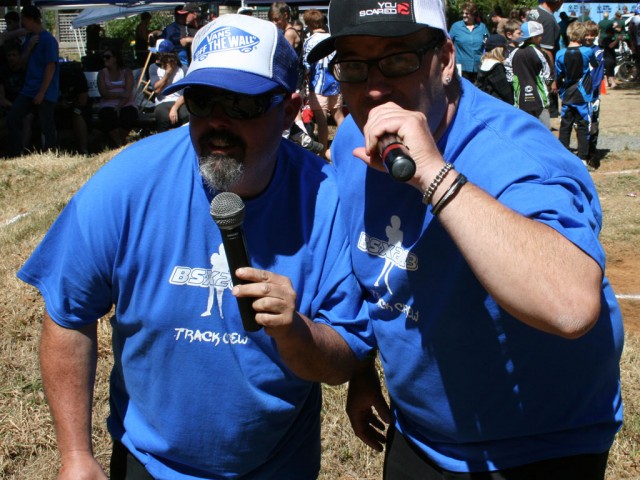 Riders
Dirt Designs is proud of it's association with many of Australia's best riders, including
Team bmxultra.com,
Supercross Australia team,
Speedline/Supercross Australia,
Anarchy Australia,
Kuwahara Australia
and many others.