The Mongoose BSX2022 is just 40 days away our online entries are all set up and spectator ticketing is ready to go…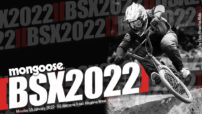 Supercross BMX have yet another bobble head for Radical Rick fans, you can now add a new bobble head to your collection….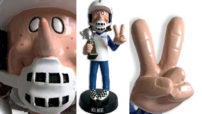 The Mongoose BSX2022 is just 42 days away and we have another partner announcement and an upcoming ride session. The event, an…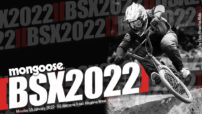 Rennen's Infinity Bolts chainring bolts have been around since 2019. I remember the announcement, a nice little reinvention of the chain ring…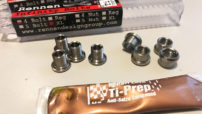 Paul Knox gives us an in depth review of the Badd Lizard Sunglasses out of New Zealand in this lifestyle product review….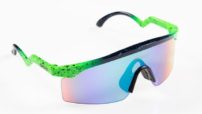 The BSD Highriser integrated headset is the product I never thought I'd need, until I needed it. Occasionally I come across products…