Hawera Indoor, New Zealand, 20 & 21 May
So here's an event that's been on my radar since I saw photos from last year, the Hawera Indoor Nationals, held on the North Island in New Zealand.
It's not a world cup, or a world championship qualifier, there are no UCI points, no HD live stream, no five meter tall starting hill, heck I bet there's probably no prizes for it. But from what I can make out it's all part of the appeal. An indoor race on a track for a fun weekend of racing to celebrate the end of the racing season. If there's emphasis on fun, then I'm in, it's the whole reason we run the BSX event every year.

Last years event pulled 250 riders, which may not seem that impressive but from what I can tell those numbers are biased towards the older classes, which draw quite large fields.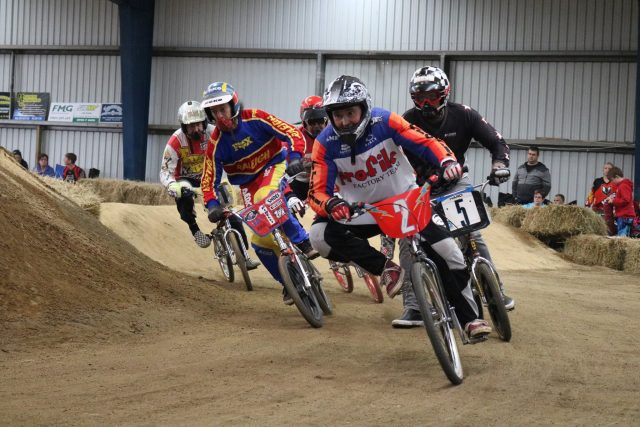 Hawera Indoor Nationals, OSCARS Superclass, Striders, Pit bikes
When: Saturday 20th May & Sunday 21st May 2017
Where: TSB Centre, Burnside Avenue Hawera
Check in: Friday 6.00pm-8.00pm & Saturday 10.00am-11.00am
Racing: Saturday Racing: 12.00noon Sunday Racing: 9.30am
Friday night practice 6.00pm-8.00pm
Entry: nzbmx.club/events/index.php
Entries close: Friday 12 May 2017 – No late entries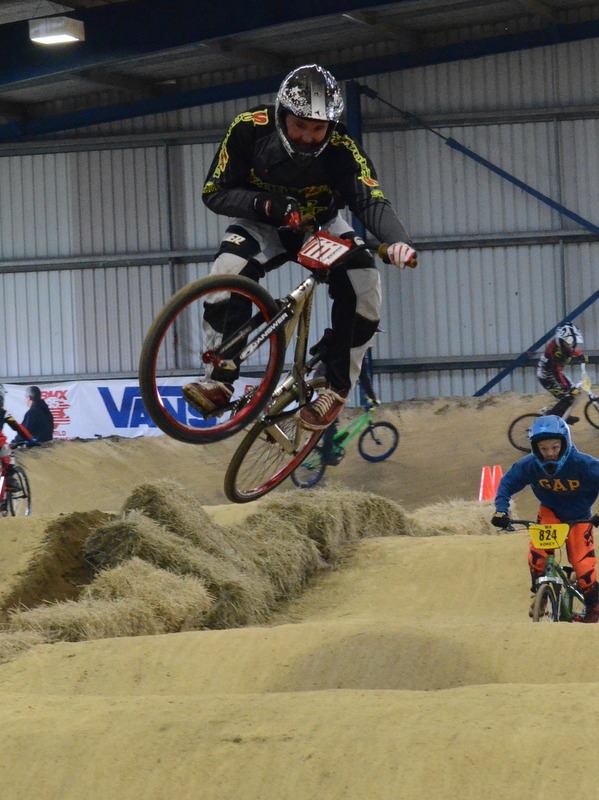 On top of these our close friend Paul Knox tells us there is a AUS vs NZ retro challenge. Check these out for details. It would be a great event for me to do my once a year retro race.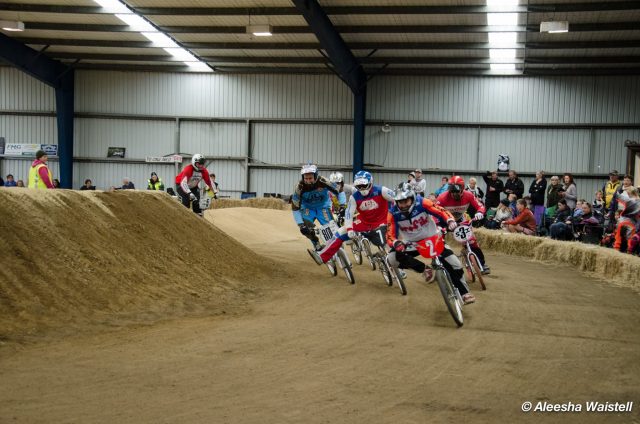 OK Victorian Old School Racers, NZ OSCARs have laid down a Challenge…a Trans Tasman clash!
OSCARS 2017 Indoor
Here is the format guys …………
Saturday – 5 motos
Sunday – 3 Finals – Top 6 riders determined after three finals
Added extra ……….
Sunday – TOP 3 Australians and TOP 3 New Zealand OSCARS will race in a one off race on Sunday end of 3rd moto (before FINAL)
Remember we will need Auzzies and Kiwis for a Trans Tasman clash at Indoor !!!
O.S.C.A.R.S Old School Class Amatuer Racing
To race in Oscar Class Bike must be Pre 1990 , Age group also is 30+ ..No Modern BMX race rules apply..Elbows out , 1 foot starts Flat pedals Only.."
If that's not enough to get you racing then I think you need to check your pulse.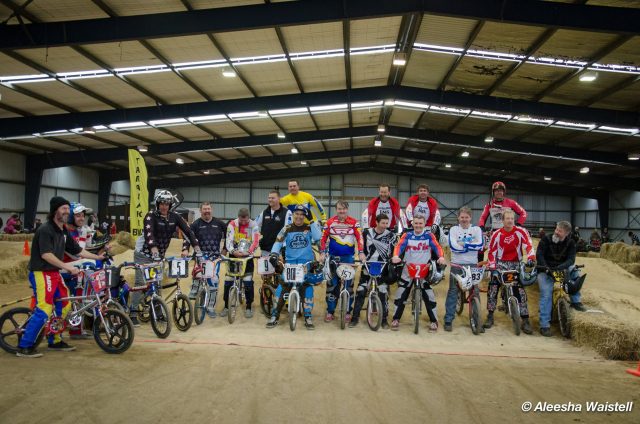 Posted in: News