Prostart Signs Their First Australian Elite rider
The Prostart team is spreading across the globe with representation in Spain, Canada, Sweden, and now Australia.
It's Tristyn Kronk who joins the the team for 2018.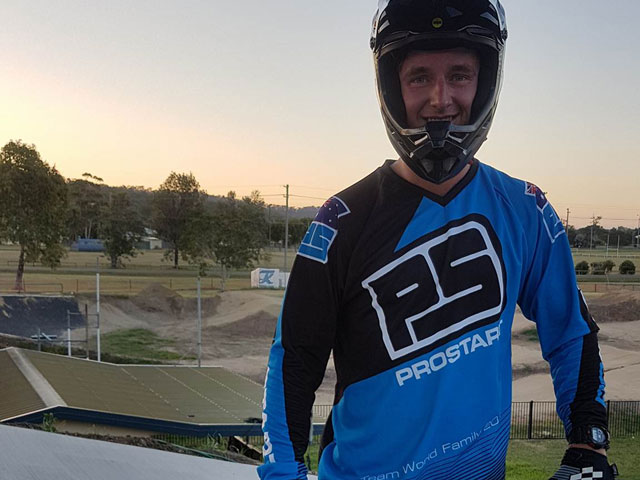 "It is exciting to join the Prostart Team for the 2018 season. For me the timing system is going to be a big advantage to my training, whether it is for gates, track sessions or sprints I will have accurate results to compare to and continuously improve. It is exciting to be the first Elite rider in Australia to represent the Prostart brand at a time where a few more of the 8 man gates are starting to roll out. I am looking forward to the season ahead with Prostart on board the journey."
More information coming soon!
To find out more about Prostart check out prostart-bmxgates.com
Posted in: News