CHASE/LUXBMX Team Dominates Australian National Championships
At the end of the Australian National Championship week in Western Australia the Chase/LUXBMX team packed in their bags; 4 individual 20" national titles from 6 riders, with the other two riders making their finals! The team was by far the most dominant team at the championships and if it were a state, would of finished ahead of Western Australia and South Australia in 20" titles.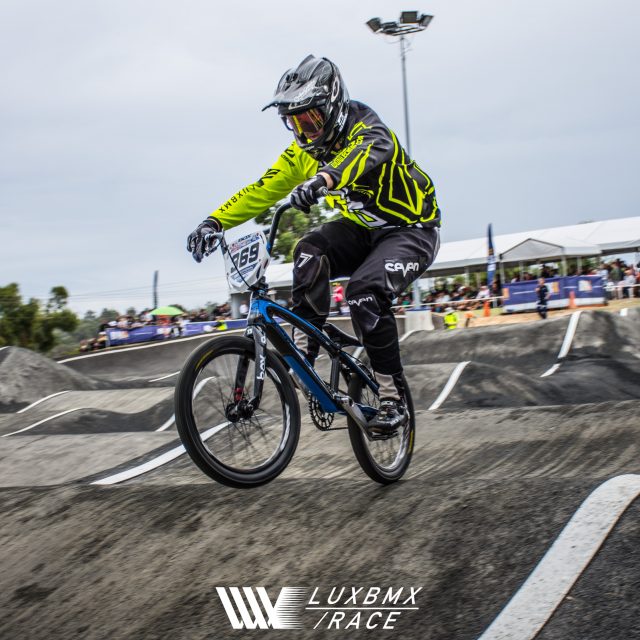 Here's the rundown:
Ashlee Miller – Winner: Junior Elite Women
Shannon Petre – Winner: 15 Girls
Dean Patch – Winner: 45-49 Men
Harvey Brooks – Winner: 8 Boys
Wade Turner – Finalist: Elite Men
Phoebe Wallen – Finalist: 16 Girls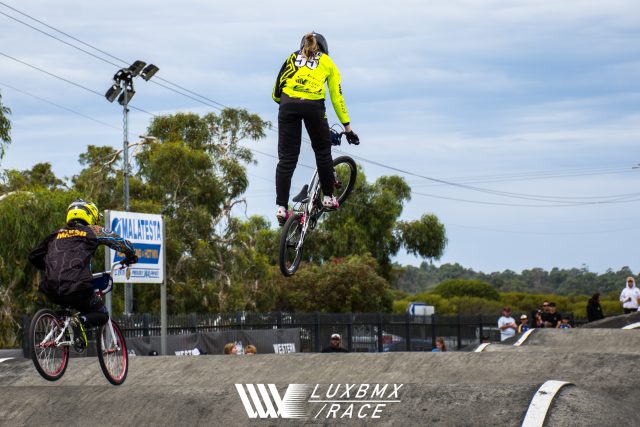 With two of the team in the USA chasing their dreams (Izaac Kennedy and Max Cairns), the tally could have been even higher with both the boys being strong contenders for their respective classes of Junior Elite and Elite Men.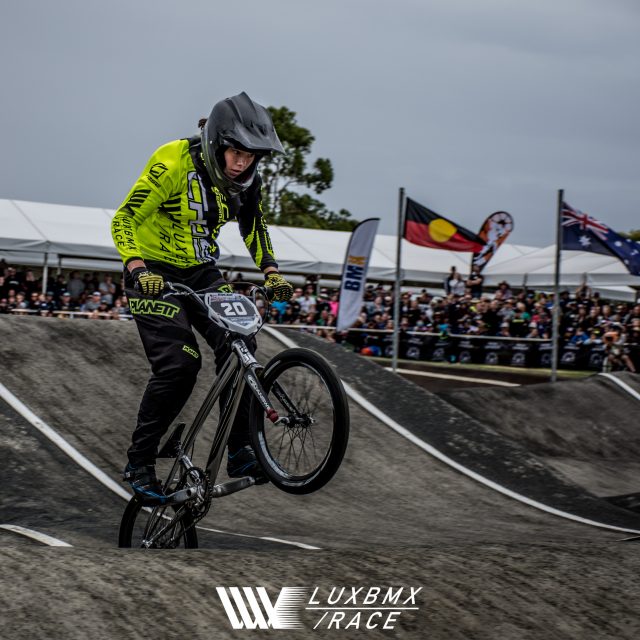 The crew behind the team, Gary Brooks from Elite Cycle Imports (Chase distributors in Australia) and Bruce Morris from LUXBMX couldn't have dreamed of such a strong debut at the team's first national championships. Next stop for the team will be Round 2 of the National Series where they'll be joined by USA team mate, Connor Fields who will be in Australia mentoring young Aussie BMX racers at BMX Queensland's Balance event.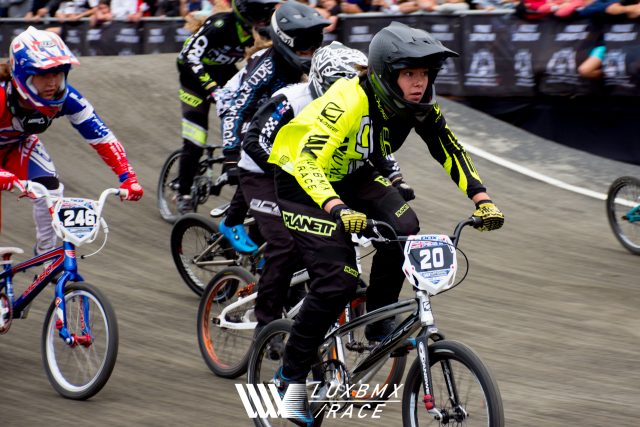 Details of the coaching camp with Connor (along with Trent Jones and their coach Sean Dwight) can be found by clicking the link below. A fantastic opportunity for any rider aged between 8 and 16 to spend time riding with the best BMX racer in the world. A day to remember for the rest of their lives.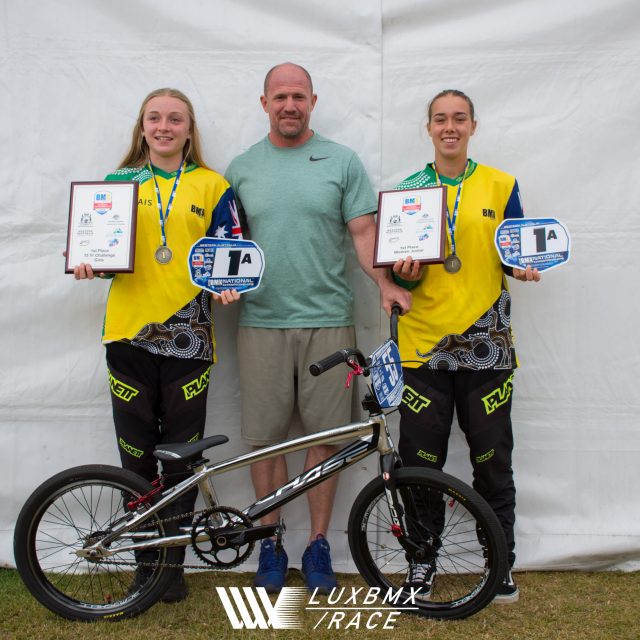 Click  – www.cpbmx.com.au/bmx-balance/
Posted in: News