Fathers Day Gift Guide for BMX Dads
Whether your father is a BMX racer, your personal mechanic or your number 1 fan father's day is just around the corner and if you are reading this chances are you are desperate for some gift ideas.
Clothing
It doesn't matter what time of the year you can't go past tees, hoodies, jackets and hats from your favourite brands.
How about something from the Profile Racing range?
Or those guys over at DRTi?
Bike bits
How about some awesome new ODI grips for the racer dad?
Or a Mac Components plate?
Or some custom Ringmaster decals? (You may not get them in time, but they will get you some pretty decent brownie points.)
Perhaps some new tires from Tioga, Maxxis, Vee or the new tubeless from Alienation?
What about a voucher from your local bike shop?
Oddities
What about a Profile Sprocket clock?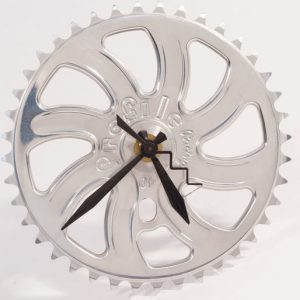 Or a Profile Alloy Insulated Drink Mug?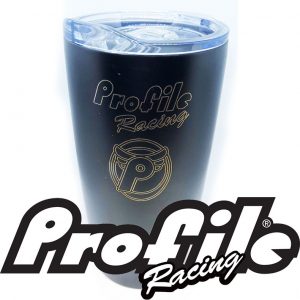 Who can go past some Vans shoes?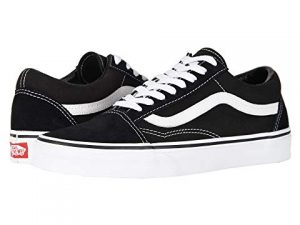 Hopefully we've helped you get those brainwaves kicking in and keep you out of trouble. No matter which way you go, make sure you celebrate fathers day in style.
Posted in: News