Product Spotlight: Turn 3 frames for tiny racers
The guys over at Turn 3 Racing (you know those people who have the super short CNC'd alloy cranks for the junior racers) have been super busy putting together some high end race frames to match their cranks. Check these out.
Nano- 14.75 top tube, 17 stand over 1lb 12oz. Optional Turn3 chromoly fork that holds the Expert wheelsets. Tires are 20X1.25 (expert wheels are shorter than the 20X1 yet taller than the 18X1)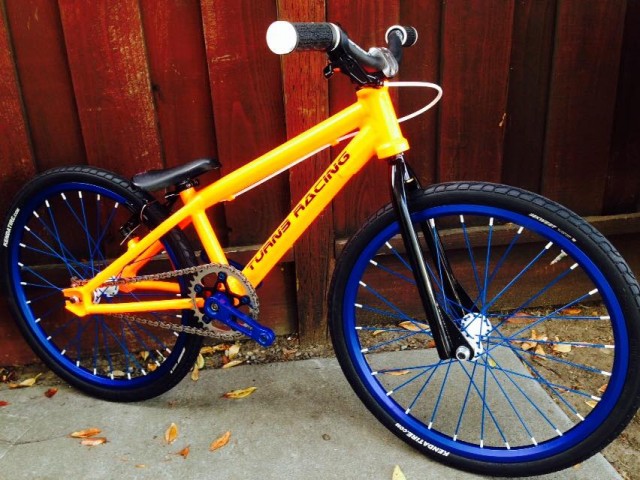 Micro-16inch top tube 17.5 stand over 1lb 13oz  holds 17, expert 20s (with our fork) and 20X1 wheels
Micro+ 17inch top tube 1lb 13.5oz. Also holds all 3 wheelsets
Mini 17.5 top tube 2.0lbs holds the expert and 20×1 wheels.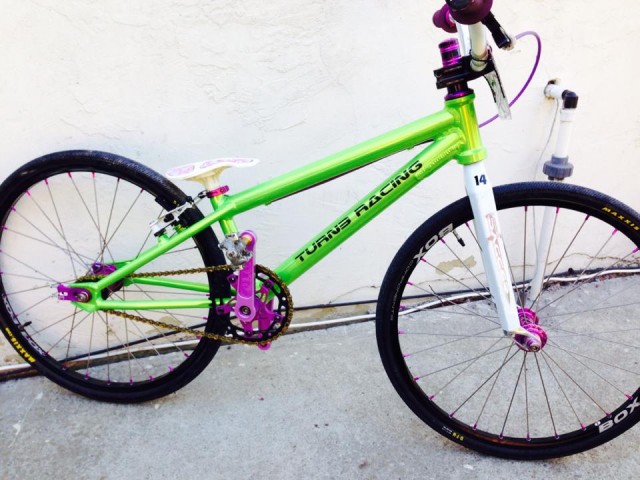 In the next few weeks Turn 3 have a couple of things coming.  25mm custom Turn3 stems and the Pico frame. This will be a 14tt and a 14 stand over.  Keep your eyes peeled for more.
Posted in: News