EOFY Sale At Vans Australia
Here's something for our Australian readers. Vans Australia are having a big sale through their online store.
You can save big money off the retail price of some of the coolest shoes on the market.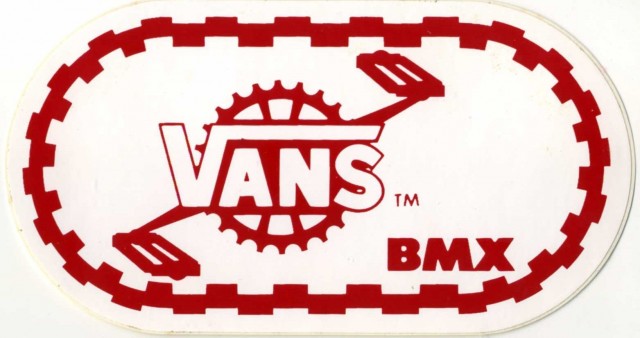 On top of the sale items Vans have their whole catalog online and includes backpacks, hats, beanies, apparel and a whole lot more.
Click the link below and start browsing.
Posted in: News