ICE Fast Distributed Across Australia By SpeedFX
For the past couple of years now we've been telling you all about the cool products coming out of France under the name ICE Fast, but they haven't been available in Australia, until now.
Their product offerings have grown over the short period and now include frames, carbon forks, carbon rims, pedals, cranks, hubs, grips, disk adapters, brakes and a whole lot more.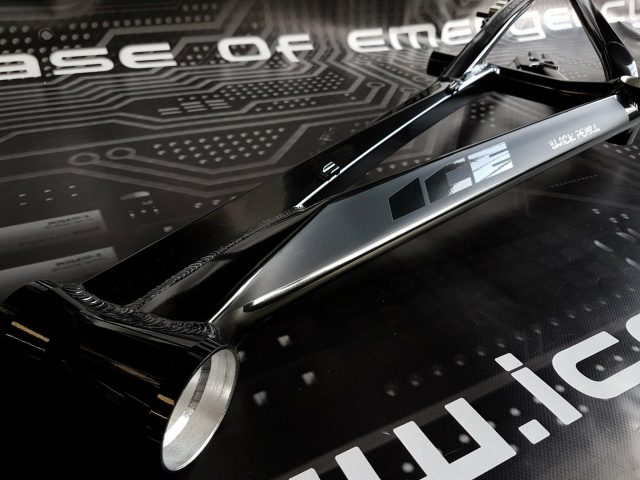 Mick Peen and his crew at SpeedFX are based out of Coffs Harbour NSW, but have been supporting the Australian BMX scene for what seems an eternity both track side and via online sales.
If you'd like to find out more about ICE Fast products in Australia get in touch with SpeedFX.
Posted in: News