by bmxultra.com
Now here's a novel idea. Modular, or to an extent, portable pump tracks.
Sure they have been around a couple of years now but it appears they are still yet to hit Australian shores.
While talking with former bmxultra.com team rider Jason Bergstrom about pump tracks we stumbled across bikeparkitect.
They create highly configurable modular pump tracks that aren't just a gimmick they really flow well as you can see from the videos.
Sure each set up can be quite costly but if you have every spent some time trying to build jumps from dirt then consider a price for your time it tends to start making sense.
Sound interesting? Check them out for yourselves. www.bikeparkitect.com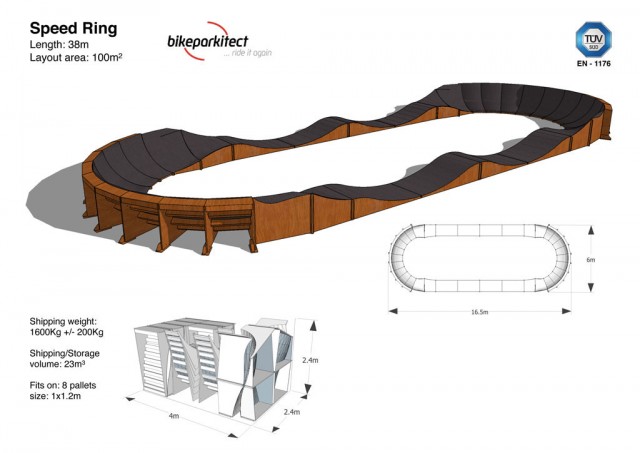 Posted in: News