Morphine Industries Rolls into Speedway BMX for the Buckeye National
Morphine Industries press release
Photos courtesy of M. Carruth / BMXnews.com
A select crew of Morphine Industries riders rolled into Toledo for the weekend to partake in the Buckeye National. A few decided to start the weekend off with a little speedway action of their own for the Thursday night bus and boat trailer derby. Gotta love some good ole Midwest (redneck) fun.
Toledo was also stage for a Morphine surprise, the welcoming back of "2 for 20" to the track. Great to see Charlie Hunt getting back to where he left off, in front and in charge after a long hiatus for injury….not so sure his class feels the same way.
A Pro – Brandon McCoy, rode solid all weekend in A Pro even with rumors that he was battling some food poisoning on Sunday from some bad Subway. Brandon hit the podium on Saturday with a 2nd and a 6th on Sunday.
Good to see old teammate and lifelong member of the Morphine crew, JRev dusting off the whip and showing he still has sometime in the tank.
28-35X Charlie Hunt, make his comeback in grand fashion. He wasted no time to let everyone know is is back and on both bikes. Charlie topped the podium with 1st on both bikes and for both days. Can you say perfect weekend.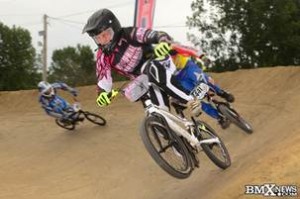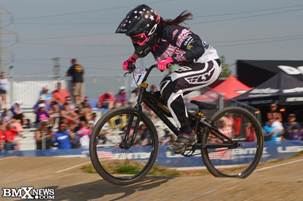 21-25 Girl Ashlee Hill, was not going to be outdone or overshadowed by her follow Atlanta rider. Ashlee continued her trek to Tulsa with double/double as well.
17-18X Jared Johnson put on a great show in his home state in arguable the current toughest class in BMX. Doc took it to the podium both days with a third on Saturday and a solid second on Sunday.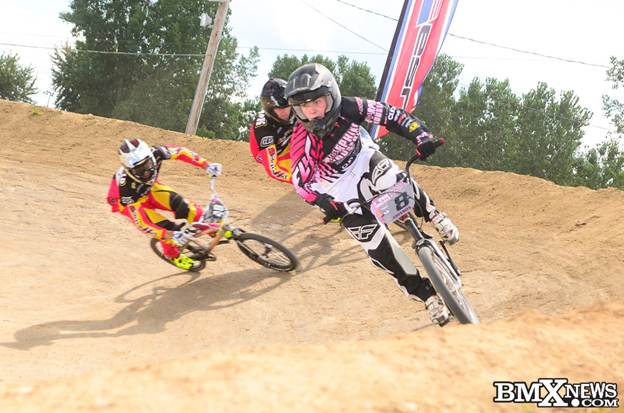 16X – Noah Reeves continuing his raise up the ranks put in a solid weekend in a solid class. Noah took a 5th on Saturday and a third on Sunday. Hey Noah, quit riding wheelies out of the gate and down the first straight!
A great weekend in the Midwest for the Morphine Crew. Everyone is amped up for Louisville in a few midweeks for the Derby City Nationals. Be sure to come check us out.
A closing note. For all you guys that only see the backside of Charlie Hunt on the track, here is a great picture of his mug!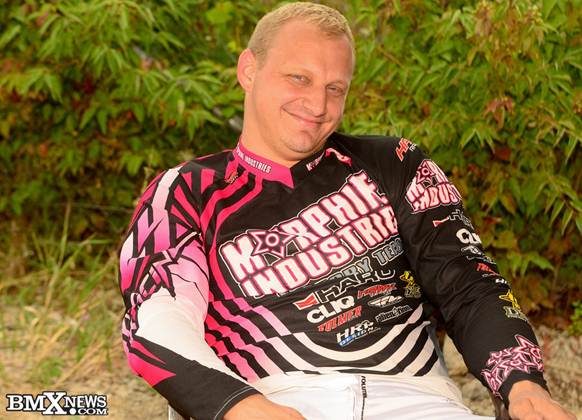 Factory Team Sponsors: HARO BIKES (www.harobikes.com), Fly Racing (www.flyracingbmx.com), Alienation (www.alienationbmx.com), Hawk Racing (www.hawk-racing.com), Rennen (www.rennendesigngroup.com), DNA Energy (www.dnaenergydrink.com), HRP designs (www.hrpdesigns.com)
Posted in: News