New riders and handlebars over at CCH
CCH press release
CCH releases New Power Bars
Our newest product is our POWER BARS cchbicycles.com/cch-power-bars/ they are pretty cool with a square crossbar. We should have them in stock in about 2-3 weeks. All specs and more info on our site at cchbicycles.com/cch-power-bars/.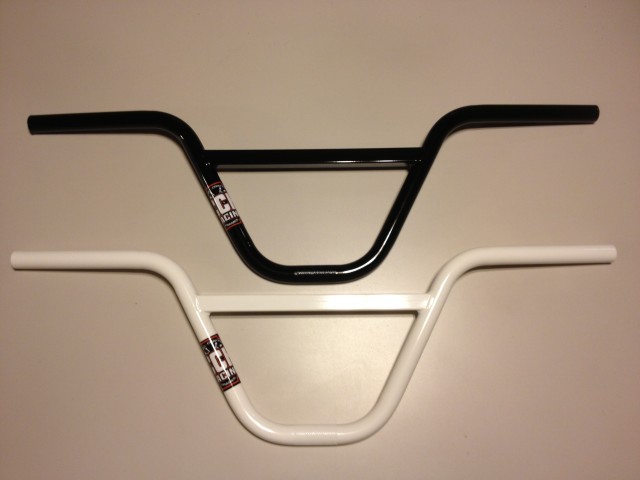 bmxultra.com will be testing/reviewing the Power Bars  soon.
Miller and Caldwell join CCH
CCH Bikes Picks Up Midwest Pro Jon Miller! And in an unexpected Twist, also picks up Florida Pro Mike Caldwell! The dynamic duo is already on CCH Supercup frames that were expedited to them in the past few days! Look for Jon to make his national debut in Louisville, and Mike is already hitting Florida Pro-Ams and will makes his national debut at the Disney Cup! This one-two punch will help solidify CCH as the leader in Hi-Performance BMX racing.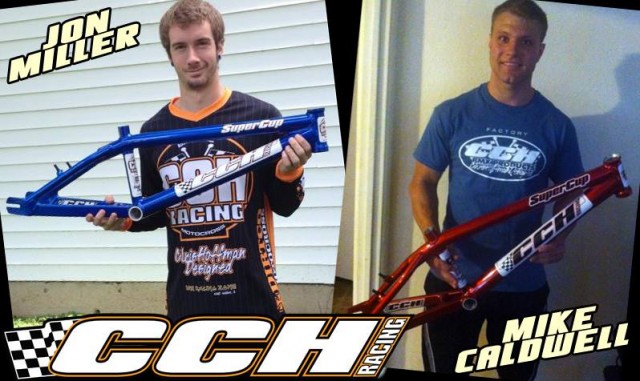 Check out Facebook.com/cchbicycles and www.cchbicylces.com for more info.
Posted in: News