New THE Industries website and products
We all remember the THE products, it's pretty hard to miss the helmets and bike stands they have been so popular they've become part of everyday BMX.
Well THE are making a new push with a new website that includes a whole lot of new products, including redeveloped helmets, kneeguards, jerseys, gloves, and shorts and quite a bit more. Don't take our word for it head on over and check it out for yourselves.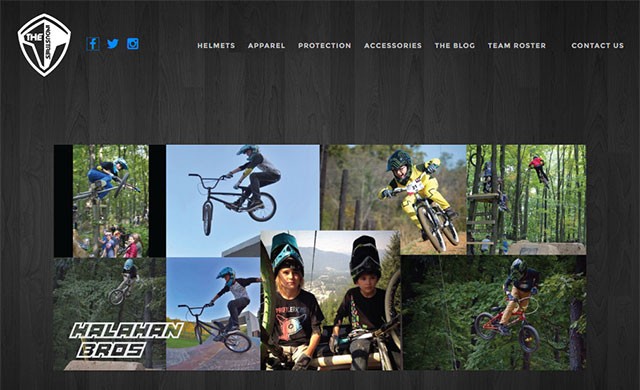 Posted in: News