Product Spotlight: Alienation Ankle Biter 18″ Rim
Alienation BMX are the leaders in BMX rim technologies with the widest range of rims for all facets of BMX. Alienation leading the charge with tubeless BMX technologies with the newly released TCS tires to complete the TCS system.  Alienation have recently added 18″ x 1″ (or 400 x 15) 28 hole Ankle Biter rims to their line up for the younger BMX racers and the future of BMX racing. Good luck trying to find a 18″ x 1″ race rim that's lighter and stronger.
There isn't a whole lot of information about these rims, but they are available at all good BMX stores.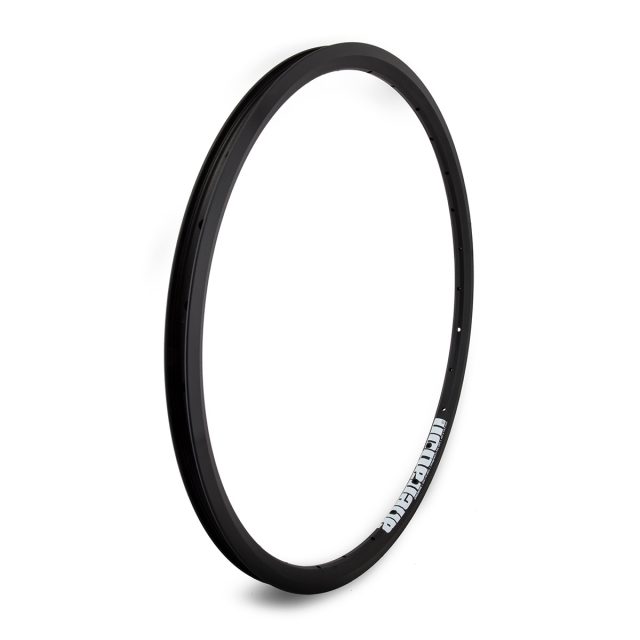 Manufacturer's Description
Narrow race intended double walled, sleeved joint rim
Use: Elite Mini Race
Material: 6061 T6
Walls: Double
Joint: Sleeved
Weight: 280 grams
Diameter: 400 (18")
Drilling: 28 holes
Valve: French Valve
Sidewall: CNC
Colors: Black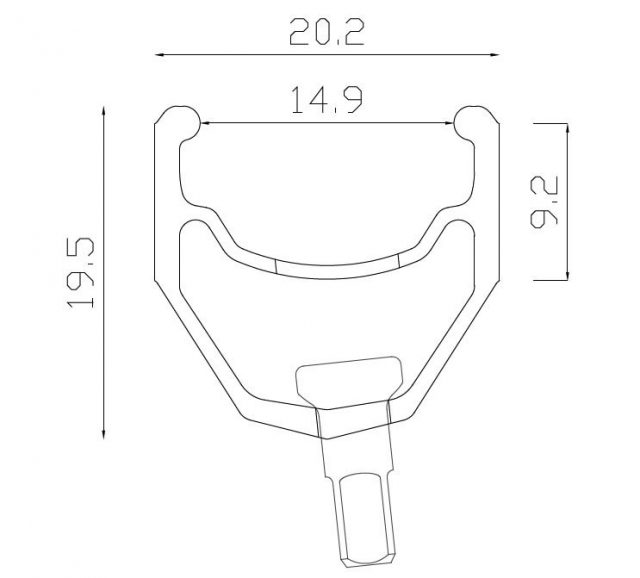 Alienation BMX is distributed across Australia by Elite Cycle Imports www.eciimports.com.
For more information about Alienation check out www.alienationbmx.com.
Posted in: News