Prostart Gates Coming Down Under
After a successful promotional visit to the Australian Championships in Brisbane earlier this year we hear the Prostart team will be back Down Under early 2018. The team will be installing three 100% new electric safety gates at Sarina BMX (QLD), Mackay Pioneer BMX (QLD) and Knox BMX (VIC). The electric safety gates use an electric ram which eliminates compressors and potential problems or failures that might go along with them.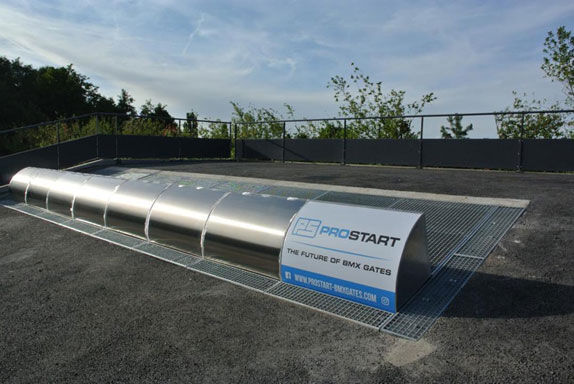 The 2018 installations are a big step for Prostart, proving that more and more Aussie clubs are trusting their solutions, and in particular the 100% electric gates.
The electric gate proved just how efficient it is during the European championship this year, but has also been installed at Logan City (QLD) for a year now. Riders from around the world have been loving the Prostart gates and say nothing but good things. It just helps confirm that their gates really are "the future of BMX gates".
Prostart will keep you updated about those upcoming track projects over the coming months, and should be a part of the 2018 Australian National Championships in Bunbury with a promotional booth to help you find the best solution for your track.
Their timing system have been selling well too and the Rival Racing team is now equipped with the timing system PRO-ST2 and Smart Sprint Stand. Prostart added "We wish them good luck for the training and hope that the combo will help them to do great at the 2017 Grands in the US!"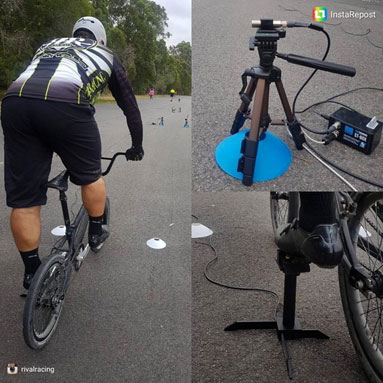 Prostart has also started to work with an Australian athlete, but we are sworn to secrecy and can't give it away just yet. You will know more about that soon enough.
In the meantime if you want to follow their progress, don't hesitate to check their Facebook page or Instagram !
Posted in: News