Ringmaster Images Launch BMX Specific Website
Australian motocross decal giant Ringmaster Images have just launched a brand spanking new BMX only online store.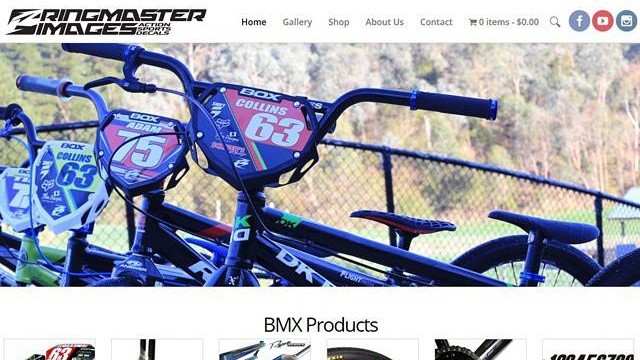 Now you can customise your number plate, bike, bike stand, just about anything you can think of and all from the comfort of your own home. Not only are Ringmaster an Aussie company, so you will be supporting local business, they are a market leader using the best possible materials to guarantee you get the best results from your investment.
Jump online now and view Ringmaster's huge product range and just try to resist pimping out your ride.
Check it out now at www.ringmasterimages-bmx.com
Posted in: News