The Skinny: Profile Hub Shell and Colour options
Profile Racing have produced the best selling hubs in BMX for over two decades, that's a long time in any industry let alone BMX. Profile have pulled through the toughest times in BMX, amazingly they have done it seemingly unscathed with the same owners and they have continued manufacturing in-house in the USA, and still remain relevant and highly competitive in a tough market.
Profile's hubs are tried and true, they have a track record that's hard to ignore. On top of that their hubs are highly configurable and fully serviceable. It doesn't matter if you are setting up a hub set for your street bike or race bike Profile will have something to fit not only the size of your dropout slots (10, 14, 15 or 20mm) but something to fit your budget as well. Once you have purchased your hubs you will be able to keep them in good running order for many years with every part of the hub being replaceable and in many cases upgradable with alloy, cromo and titanium options. Most importantly the parts are all very much available for when you may need to service or repair your hubs.
Some may say that it's Profile's extensive range of colour and limited edition designed options that keep them at the forefront. Who doesn't want to personalise their ride, in many cases it's a reflection of the riders personality, this is where a splash of colour (or none at all – whatever the case may be) goes a long way.
Profile Mini Hubs
The Profile mini hub has been around for a long time now, it would be safe to say over a decade. Although superseded by the Profile Elite hub the Mini hub remains a best seller for Profile. There are a lot more colour options available in the mini hubs and more limited edition colour ways too. If engagement points is just a buzz word for you the Mini hub could be what you are looking for. They don't have 15 & 20mm axle options to suit the newer "stiffer" race frames, but adapters are becoming easier to find these days that would allow you to run your standard 10mm bolts in your oversized drop out frames.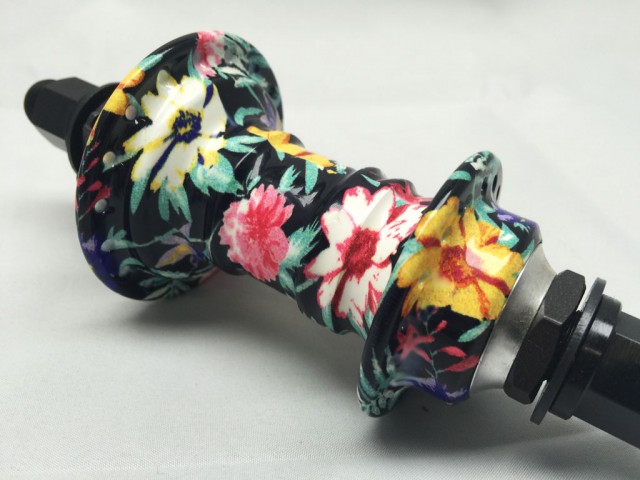 The Profile Mini cassette hub features
6061 alloy hub shell with staggered flange diameters
6 sealed bearings
a 4 pawl chromoly driver for consistent engagement
hollow 7075 aluminum internal axle with 3/8″ chromoly bolts
10 or 14 mm drop out options
available in 28 or 36 spoke holes
Profile Elite Hubs
The Profile Elite hub basically ran Chris King hubs out of the BMX market and are a big competitor to true instant engagement hubs that Stealth and Onyx offer which are both heavier and far more expensive than Profile Elite offerings. When Profile Elite hubs hit the market there was a lot of hype about them and the "swarm of bees" sound they made when a gate of racers were tearing up the track using their Elite hubs. Many liked the noise and wore it like a badge of honour and many tried to dampen the sound, which is almost impossible to do by the way.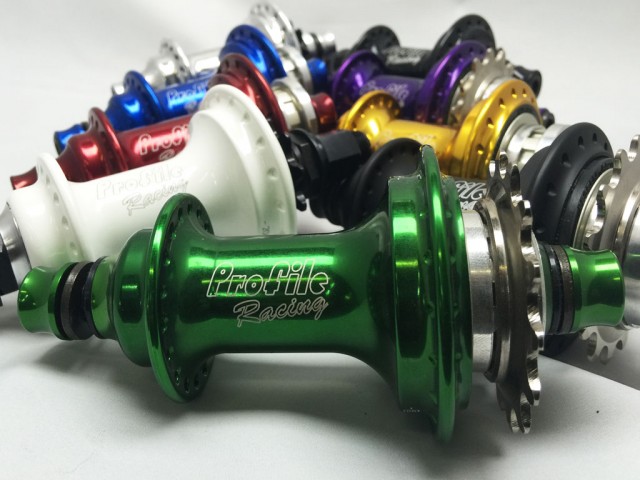 The Profile Elite hubs are high-end racing hubs that feature
made from CNC machined aluminum
ratchet ring paired with 6 pawls for 204 points of engagement
5 precision sealed bearings in the cassette hub and 2 in the front
CNC-machined aluminum center axles
titanium or aluminum driver that accepts Profile cogs
3/8″ chromoly axle bolts
CNC machined aluminum hardware with heat-treated knurled inserts to prevent slipping
engraved Profile logos
10 or 14 mm drop out options with a 15/20mm version also available
available in 28 or 36 spoke holes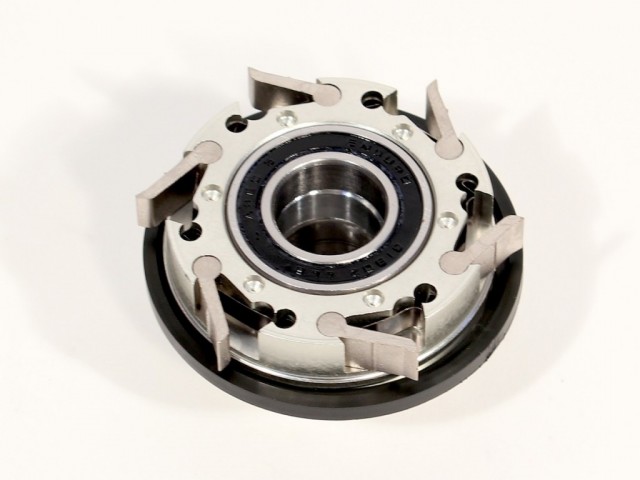 Profile Elite 15/20mm Hubs
The 15/20mm Elite hub is the latest hub that Profile released less than a year ago allowing BMX racers to get full benefit of the bigger drop out slots making for a stiffer rear end. These are perfect for your Redline, DK, GT, Supercross and any other frames that run the bigger dropout slots. The one hub can take either 20 or 15mm bolts so you can change your frame without having to change the whole hub or wheelset.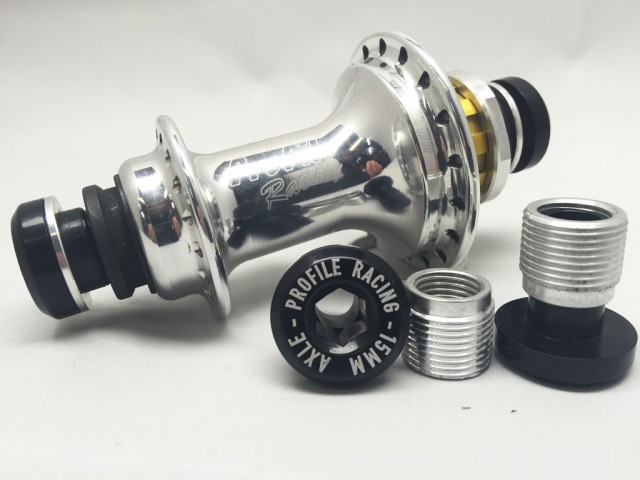 The Profile Elite 15/20mm cassette hub takes the race proven Profile Elite 6 pawl engagement system a step further, it features
an oversized hollow aluminum axle that works with either 15mm or 20mm frame dropouts for maximum rigidity
CNC machined aluminum hub shell
engraved Profile logos
hollow aluminum axle bolts (available in 15mm or 20mm sizes)
precision sealed bearings throughout
a 6 pawl aluminum driver with 204 points of engagement
Made in the USA
15 or 20mm drop out options
Colours
Profile have an extensive colour range, particularly in the mini hubs, the colours are vibrant, and importantly, consistent across the product range. So, for example, the gold of the hubs will match the gold of the Profile crank hardware, stem, seat clamp, etc.
Limited Edition colours are offered a few times a year, the latest being the "bark cloth" (pictured below) which is available in both the Mini and Elite hubs. It's always worth keeping a finger on the pulse when it comes to these limited edition colours as they are truly limited. Profile sometimes release matching stems, and hats & t-shirts.
Make sure you check the Profile website or contact your local Profile dealer for the latest list of available colour options.
Distributed in Australia by Elite Cycle Imports
Profile Racing is distributed across Australia by Elite Cycle Imports, we'd like to thank them for their help with The Skinny: Profile Hub series.
While visiting at ECI we noticed racks and racks of hubs in various colours, hole drillings, a massive variety of upgrade options and a large amount of hub service products like pawls, springs, and bearings all ready to keep you rolling. The photos in the article were all taken at ECI HQ, they've got the stock.
ECI work closely with retail stores to make sure you can get the hubs you want and at unbeatable prices.
Posted in: News