Time To Party With Madera
Madera have a new limited signature colour way in their line up that includes the Mast Stem and Pilot V2 cassette hubs.
The colour way, known as Party Paint, is in honour of Dan Kruk, I know what you are thinking, he's not a racer what does this have to do with BMX racing. Well let's not forget that Madera is a brand that's manufactured in the USA by Profile Racing. Essentially it's a Profile hub with a different shaped hub shell. This means that all of the Madera hub parts are interchangeable with the Profile mini hub parts. So if you want a 10mm axle, any of the cromo or titanium bolt options, any of the splined driver and cog options they are all available to configure the hub the way you want it.
Want to know more? Check them out at your local bike shop.
Madera products are available in Australia via Elite Cycle Imports at www.eciimports.com/advanced_search.php?manufacturers_id=41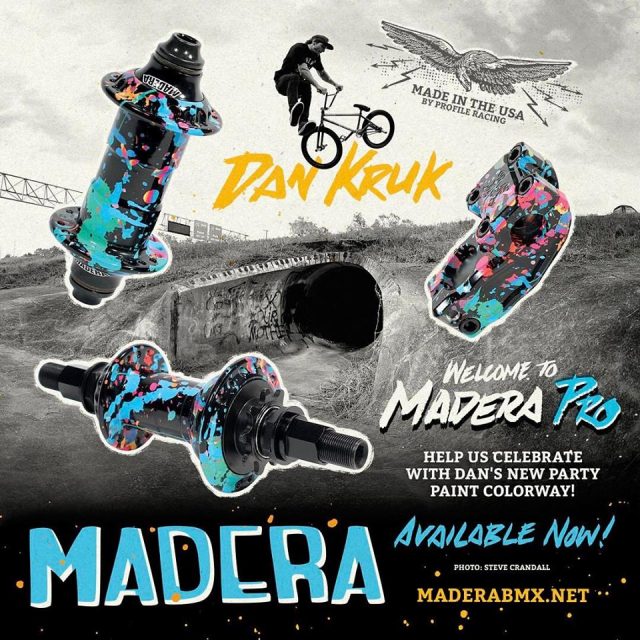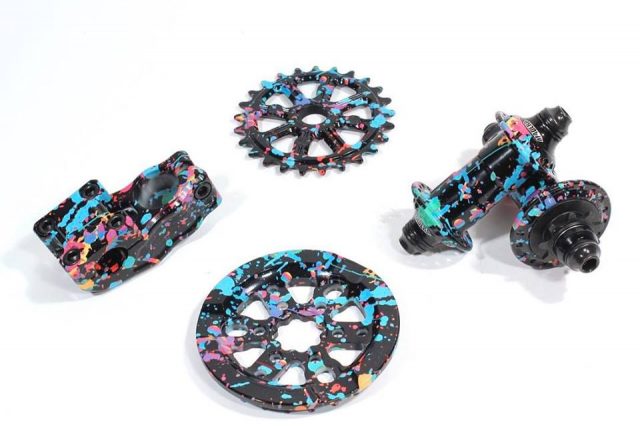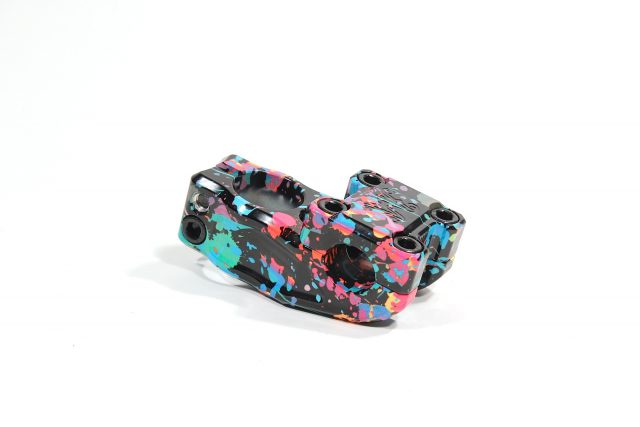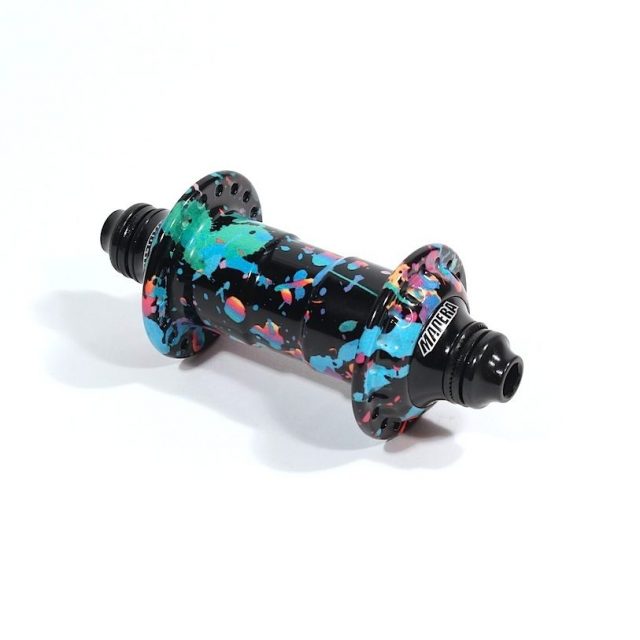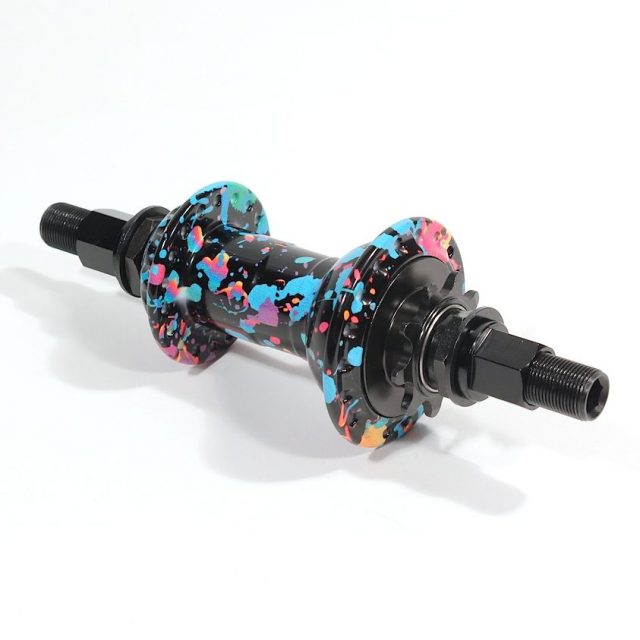 Posted in: News