Gear Calculator App Back Online
Whoopsie, we forgot to renew our iTunes subscription so our iPhone/iPad Gear Calculator App was taken down temporarily. Sorry about that and a big thanks to all of you who brought it to our attention. Never fear though, it's all sorted out and back up and running again.
Here's the link https://itunes.apple.com/us/app/bmx-gear-calculator/id665859954?mt=8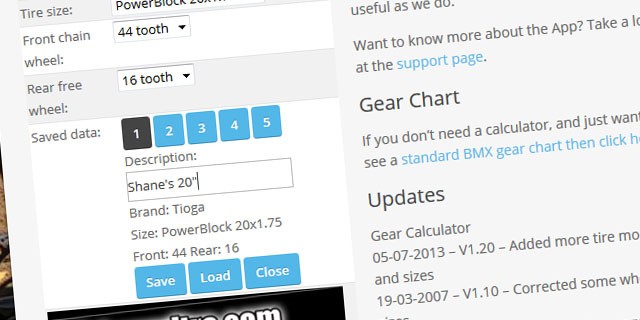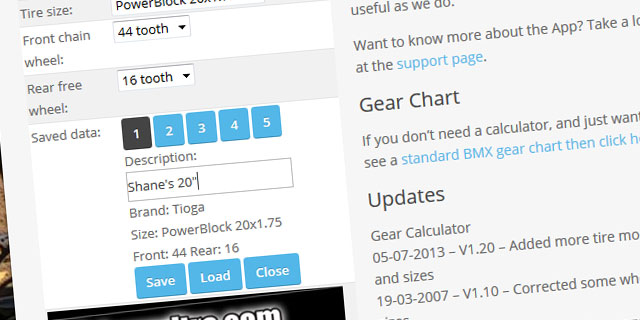 Also while on the subject we have an update in the pipeline and have re-united with our developer. Stay tuned, this next update will bring our App in alignment with the online free version.
Added tires
Save multiple settings for managing the gear ratios for the whole family
The free online calculator works well on any device (Android devices, iPhones, iPads, PCs, laptops, etc) and we encourage everyone to take full advantage of the free calculator.
Check out the updated free online version here: bmxultra.com/gear-calculator
Posted in: News