Interview: Harry Leary & Patty Mac Monagle Part1
Harry Leary and his partner Patty Mac Monagle were flown out to Melbourne Australia for the Hurstbridge Show and Shine, which is growing to be one of Australia's premier Show and Shine events. With an ocean of bikes on display representing everything from the dawn of BMX, to the golden years to now it's understandable why Hurstbridge has such a big following.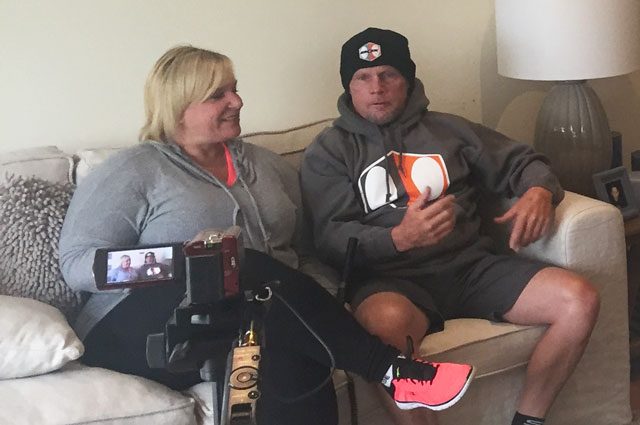 While here Harry and Patty attended a number of events put on for them, a retro race, a ride through the city of Melbourne and a whole lot of day trips as well as a couple of days in Sydney.
We were given the opportunity to sit down with them and talk about their adventures.
This first part of the interview is mostly about their time in Melbourne.
Posted in: Interviews · News