New Website From ECI Imports
Elite Cycle Imports (ECI) are one of Australia's oldest BMX distributors. They have been servicing the BMX industry since 1997 and have some of the biggest names in BMX in their line up, Including; Profile, Chase, Elevn, Answer, SSquared, Alienation, Sun Ringle, ACS, Madera, Rennen, TNT, Vee and a whole lot more.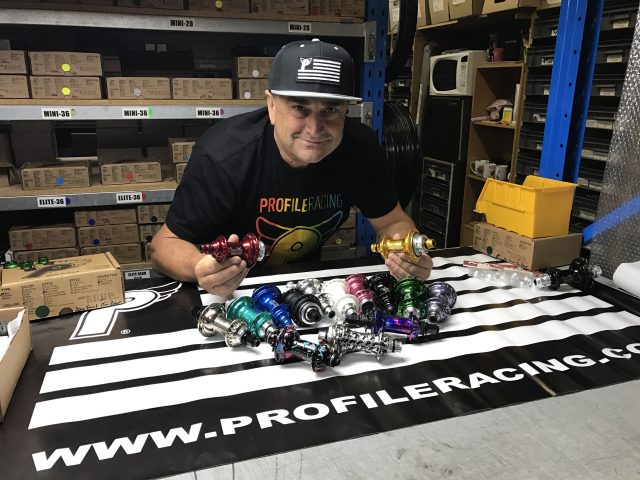 ECI have just launched a new website that is mobile friendly that allows you to check what's in stock and the recommended retail prices so you can be more informed when hitting up your local store.
The store includes a bunch of new features that haven't been available at ECI before including product filters that allow you to filter by in or out of stock, by price range, by brand and various other attributes such as size for clothing and number of teeth for sprockets. There are plans to continue to add filters and additional functionality to help you get to the products you want to see quicker.
Next time you are in the market for some BMX goodies make sure you check out www.eciimports.com. Support those who support BMX.
Don't forget to follow them on Facebook @eciimports and Instagram @eci_imports.
Posted in: News