New Website from oldschoolbmx.com.au
One of Australia's go to stores for everything old school, oldschoolbmx.com.au, has a new website. In the reveal of the new website they have added mid school and new school categories, and in the couple of weeks they have been operating with the new look they have been adding full ranges of new products.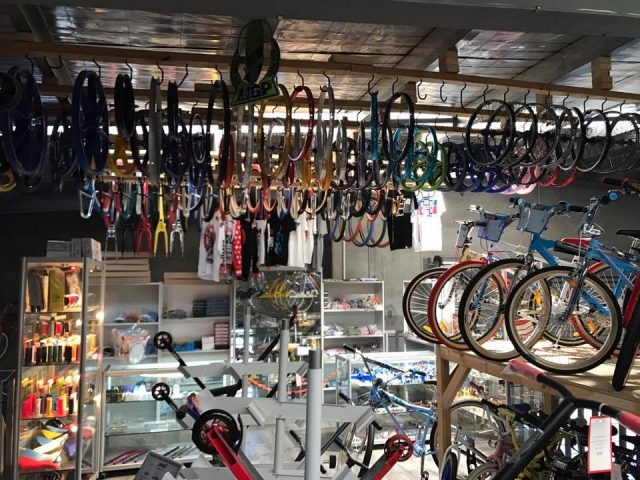 They may not be a one stop BMX shop with limited race products, but they certainly have the old school/vintage crowd covered.
They are also involved in a lot of retro reproduction projects that make collecting and restoring older bikes a whole lot more affordable.
If this sounds like your kind of thing head over to www.oldschoolbmx.com.au and check it out.
Posted in: News