Product Spotlight: DRTi Windbreaker Jacket
Our friends over at DRT Industries have the perfect jacket for the Aussie winter, and probably those mild summer nights too.
Marketed as a windbreaker this jacket is a whole lot more than that. It has a reflective strip on the back so you could ride your bike at night with it safely. It's fleecy lined and works perfectly to keep the wind out and the heat in. It's water proof and has a hood that's neatly stored away in the collar. It wouldn't matter if you are a spectator or racer this is a great all rounder jacket.
I've had mine for about 3 weeks and have hardly taken it off.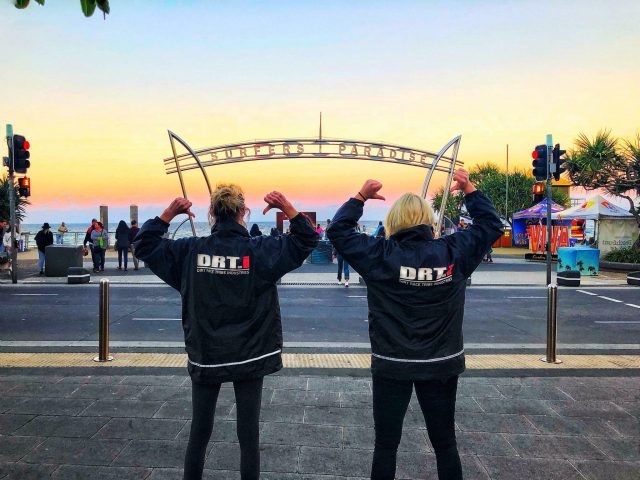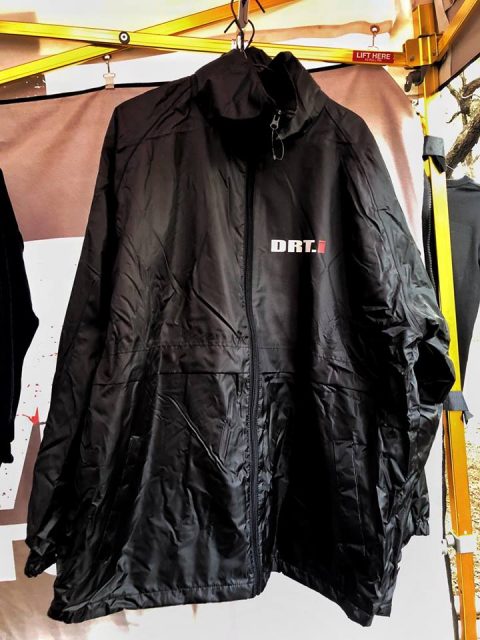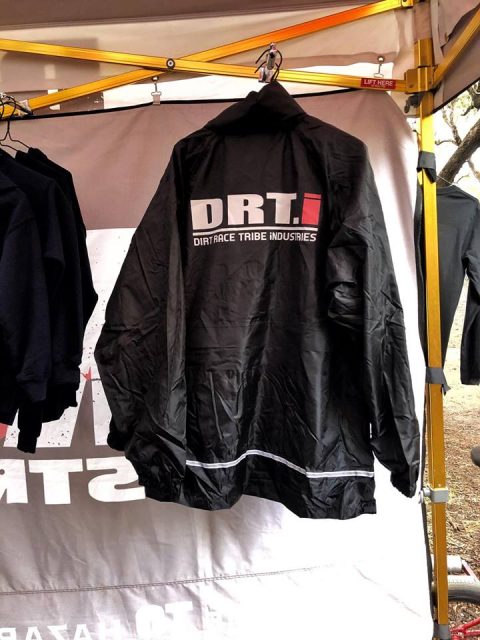 Manufacturer's description
The DRT Industries windbreaker jackets are water proof and fleece lined. Available in adults sizes small through to XXXL. They are a must have this winter, popular with both riders and parents that have to endure cold early morning opens and chilly gates nights.
Available as stocks last for a very reasonable $65 (+postage).
And as with everything available from DRTi, sourced from Aussie suppliers and printed in-house in Sydney.
Find out more about DRTi and their products at www.facebook.com/DRTindustries/
Posted in: News