Product Spotlight: New Answer Pivotal Seats
Answer BMX have been the forerunner of carbon race forks for decades. Their product range has grown to such a point that you can fully deck out any frame with all Answer products. It's a range that's changing over time with new colours, sizes, shapes, etc.
The latest change I've noticed are some additional pivotal seat designs. They might not be for everyone, and I am sure that Answer are fully aware of that since they have a number of options, including all white and all black in case you are looking for more subtle designs.
USA Flag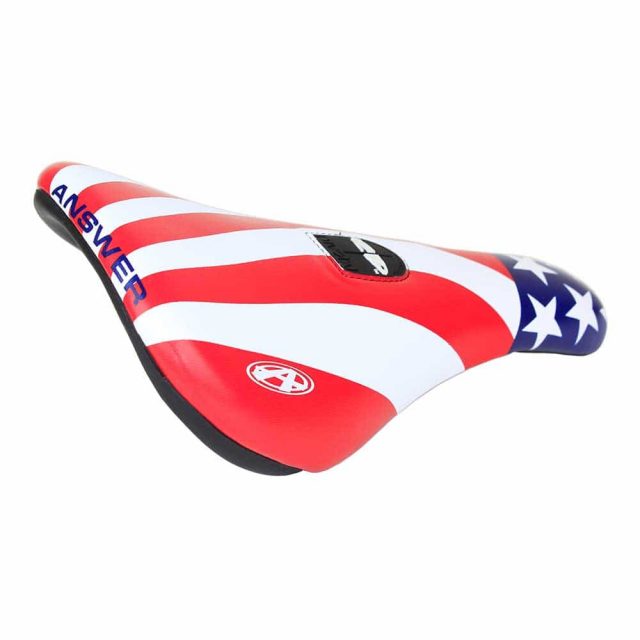 Black-White Stripe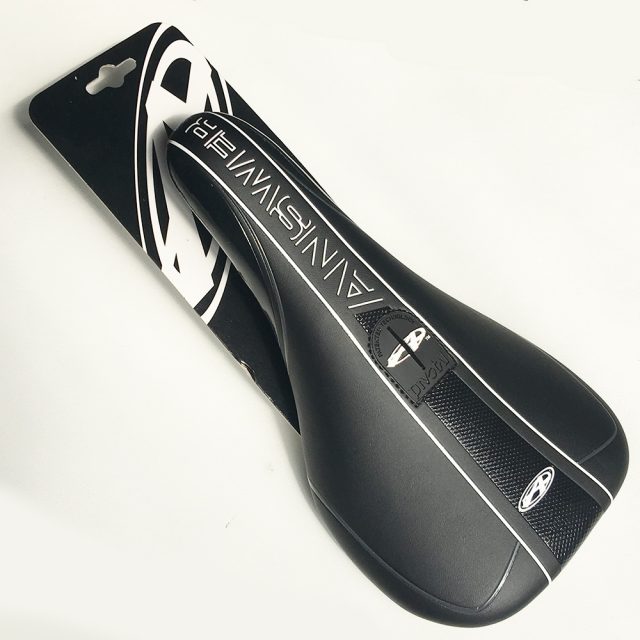 Product Description
The Answer Pro Pivotal seat is a slim style seat with minimal foam padding and a hollow Pivotal bolt for weight savings, vinyl cover and plastic bumpers under the nose and tail section.
Weight: 8.8 oz
Answer BMX products (answerbmx.com) are distributed across Australia by ECI Imports (www.eciimports.com)
Posted in: News