Sylvain André On Ice Fast Carbon Rims
French Elite rider, Sylvain André, had a break out year in the elite ranks in 2017, with a second place finish at the World Championships and a win and a total of four World Cup podiums that won him the overall World Cup crown.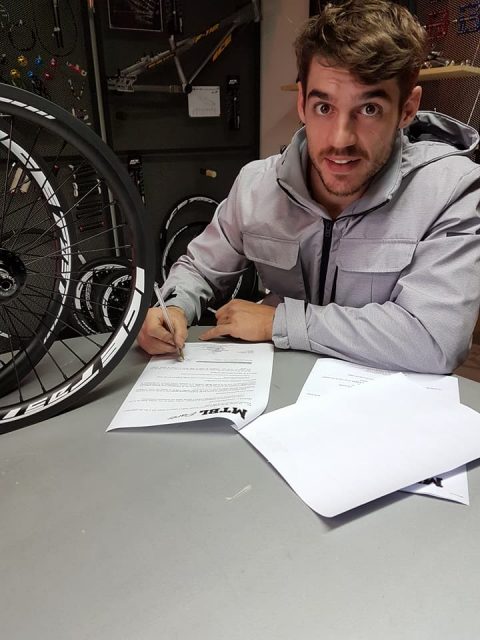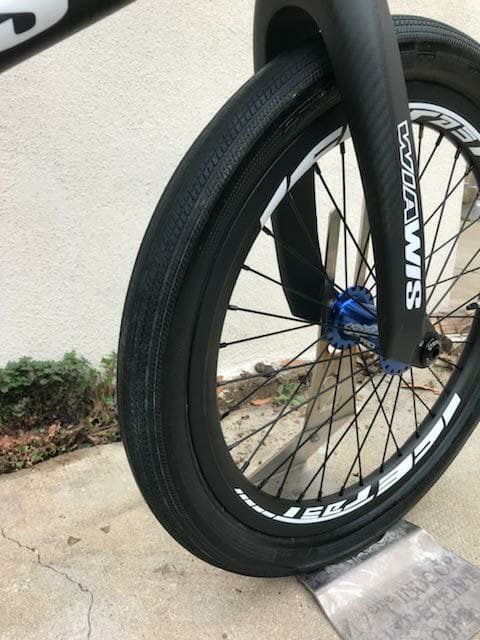 Sylvain is a rider's rider. He's a racer that always looks like he's enjoying himself on the track. And he's just stepped up his carbon game.
The guys at ICE Element shared with us today that Sylvain will be joining them for 2018.
We are proud to announce French PRO BMX racer and BMX SX World Cup overall winner Sylvain André just joined the ICE FAST Factory Team for this year!

He will ride our famous ICE FAST "Rafale" carbon rims during all the upcoming World Cup season.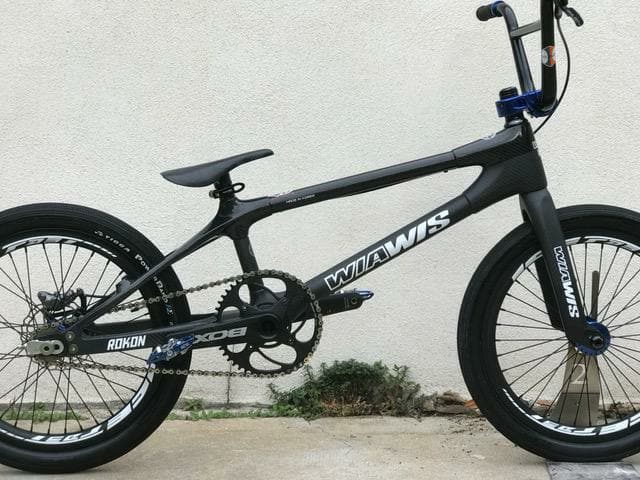 For more information about ICE Element and their products check out www.ice-element.com.
Posted in: News