Three days until the Red Bull R.Evolution
by bmxultra.com
Make sure you don't miss the most anticipated BMX race event of the year, the Red Bull R.Evolution (17 August in Mellowpark, Berlin)!

Athletes are already there and posting photos all over social media, laying down the foundations of  the essence and the vibe of the whole event. It's going to go off!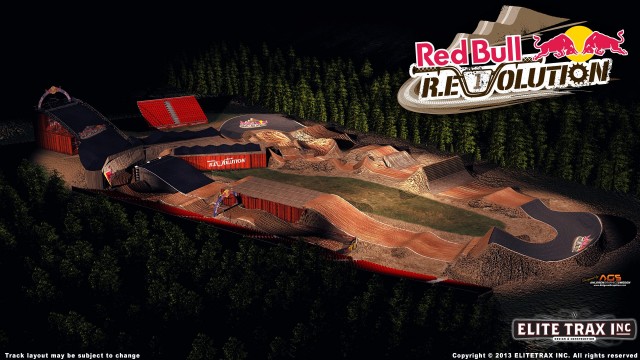 Catch all the action live on RedBull.tv!
The live feed: live.redbull.tv/events/291/red-bull-revolution-2013
Melbourne/Sydney, Australia
– Sunday 18 Aug 2013 3:00 am – 18 Aug 2013 6:00 am (AEST)
London, United Kingdom
– Saturday 17 Aug 2013 6:00 pm – 17 Aug 2013 9:00 pm (AEST)
Los Angeles, United States of America
– Saturday 17 Aug 2013 10:00 am – 17 Aug 2013 1:00 pm (AEST)
EliteTrax making dreams come true
Internationally renowned EliteTrax (www.elitetraxinc.com), who have been responsible for the Olympic BMX tracks, many UCI Supercross tracks, and last years R.Evolution track, are at it again. This year they have gone way outside the box to create a track that some people just dream of to ensure an action packed BMX race event that's simply like no other.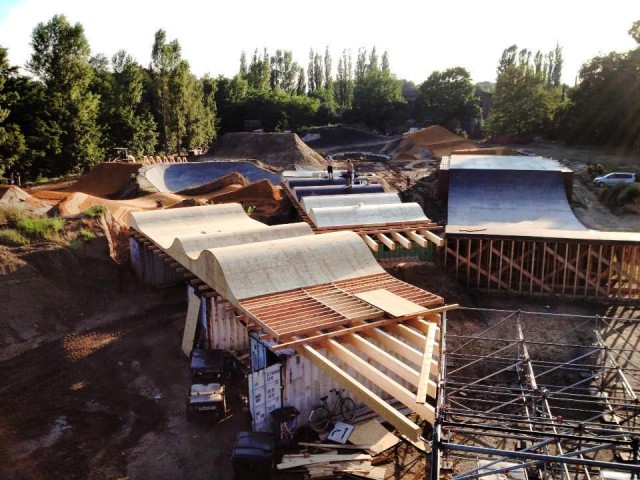 Check out the EliteTrax facebook page for more photos: www.facebook.com/pages/EliteTrax/229109390448533
Links
Don't miss the race of the year!
Viva La  R.Evolution!
Posted in: News