Last Minute Christmas Gift Ideas for the BMX Racer
Here's some last minute Christmas gift ideas for the BMX racer in your household.
Wow, Christmas is a week away already. Where did all that time go? No point worrying about that now, it's time to jump into action.
Some cheaper options might be some tee shirts. What about some awesome tees from our good friends over at DRT Industries? Maybe a Profile Racing tee or even some BSX merchandise?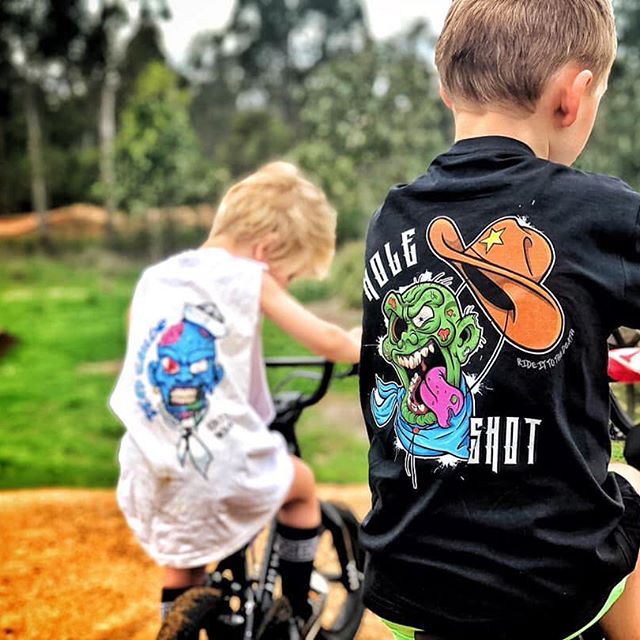 There's always the massive range of ODI grips in a wide variety of colours, styles and sizes, a fresh new set of grips never goes astray.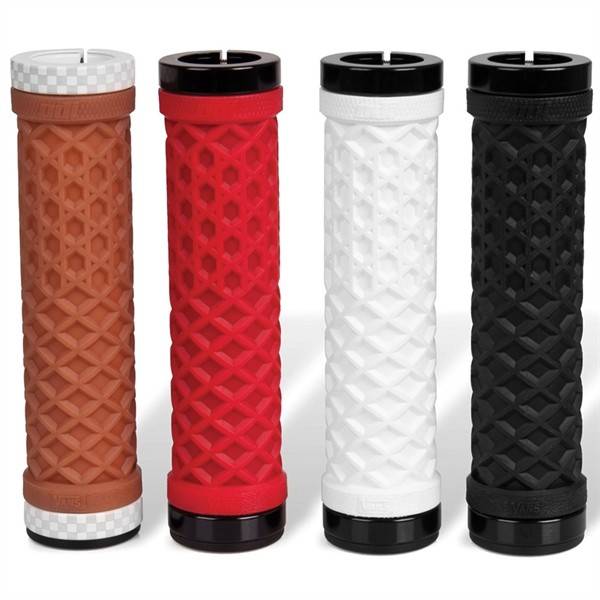 What about Supercross BMX's bobble heads, they are selling fast but we hear there are still some available at RJPBMX.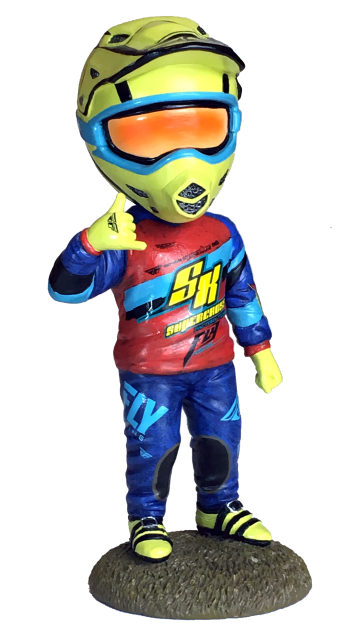 Maybe it's time for some new tires? There's always the Tioga tire range, they'll win you some series brownie points.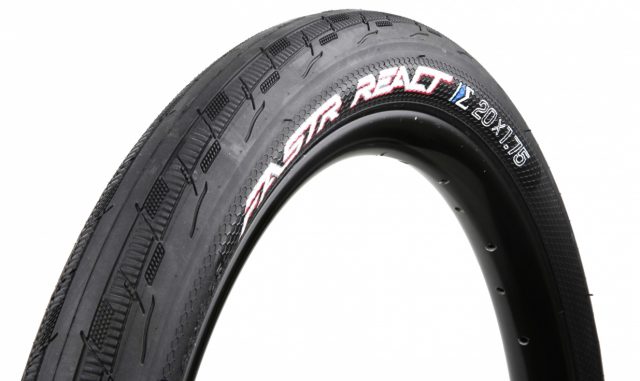 Looking for something with a slightly bigger price tag?
What about some awesome Alienation rims, the tubeless compatible Malice/Mischief combo can't be beaten on price, they are as light as carbon, high quality and strength, and the Alienation F1 and R1 tubeless tires are now available to top them off.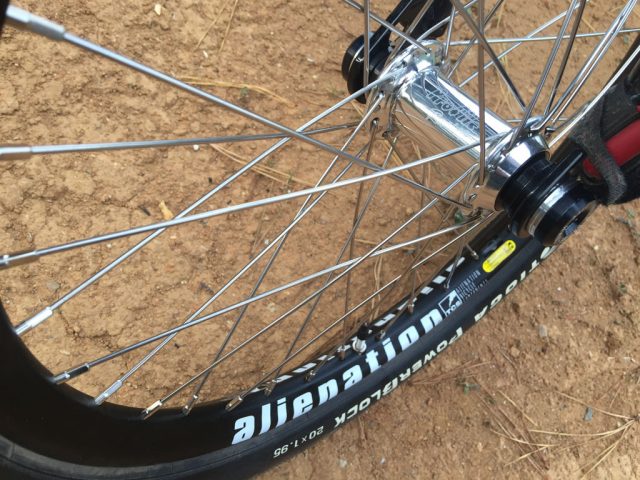 There's also the biggest selling cranks in the history of BMX, Profile's Race cranks which not only are highly configurable, have an unbeatable classic look, are stiff and strong, they also come with a lifetime warranty.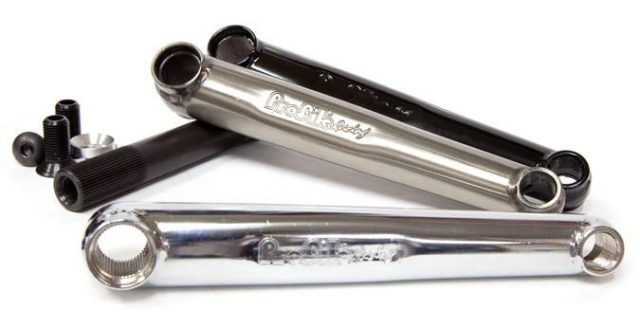 Still coming up short? Just head to your local bike shop and if you are still uninspired maybe just go the safe route and pick up a gift voucher.
Posted in: News