Product Spotlight: Box Four Crankset
The new Box Four cranks are finally here! At just under 800 grams, These cranks help bridge the gap between our upper tier crank models by providing users with a premium two-piece crankset, in smaller sizes at an affordable rate.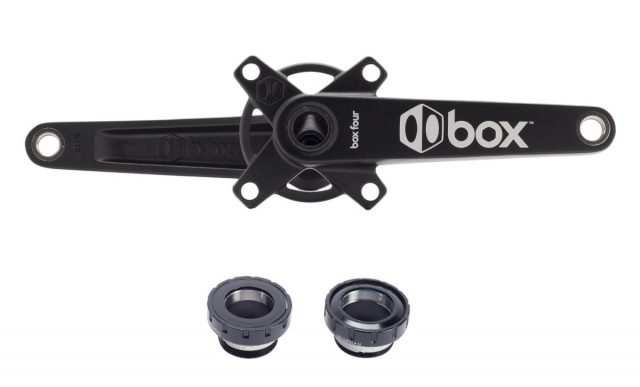 The Box Four cranks
available in 160mm, 165mm or 170mm sizes
forged from high-strength aluminum
incorporating a 24mm Chromoly hollow spindle
Euro Outboard bearing bottom bracket
These cranks are compatible with both threaded and press-fit bottom bracket shells (provided you have the proper adapter for your press fit frame).
This crankset is designed for BMX riders.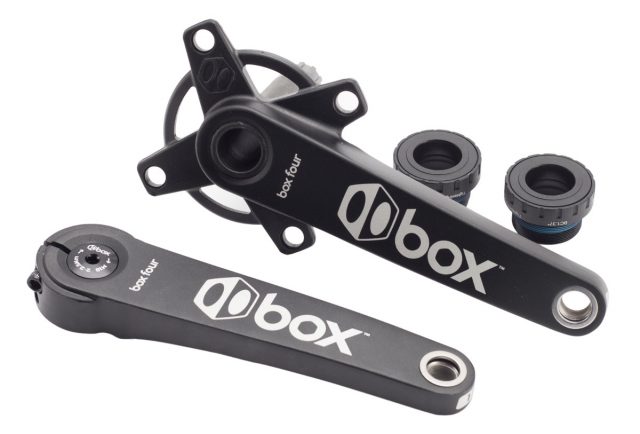 Find out more about Box Components at boxcomponents.com. Box is distributed across Australia by Advance Traders (advancetraders.com.au).
Posted in: News