Product Spotlight: Lead Racewear Ultra Pants
Aussie distributor, CTD Industries, have added Lead Racewear to their line up. Their timing is impeccable as Lead have just released their newest race pants. The Ultra Pant (cool name) is available in a wide range of colours and sizes.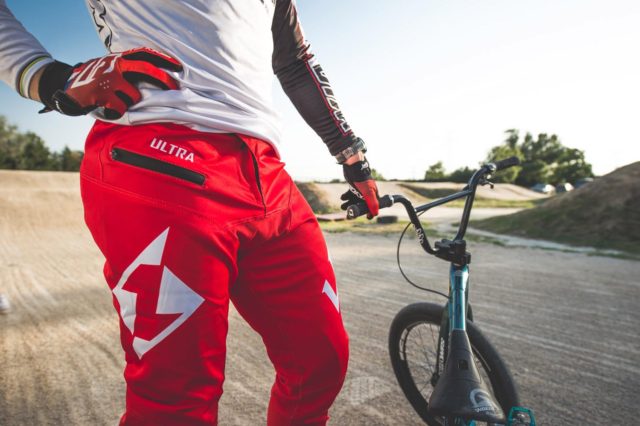 Manufacturer's Description
Zip Fly and Button
2 Hip Adjusters
Pocket
Built in Multidirectional Stretch Panels
FULL Polyester Fabric
Lightweight Design
Youth Sizes from 18-30
Adult Sizes from 28-40
Gallery
Want to know more?
Head over to ctdindustries.com.au/brand/lead
Posted in: News